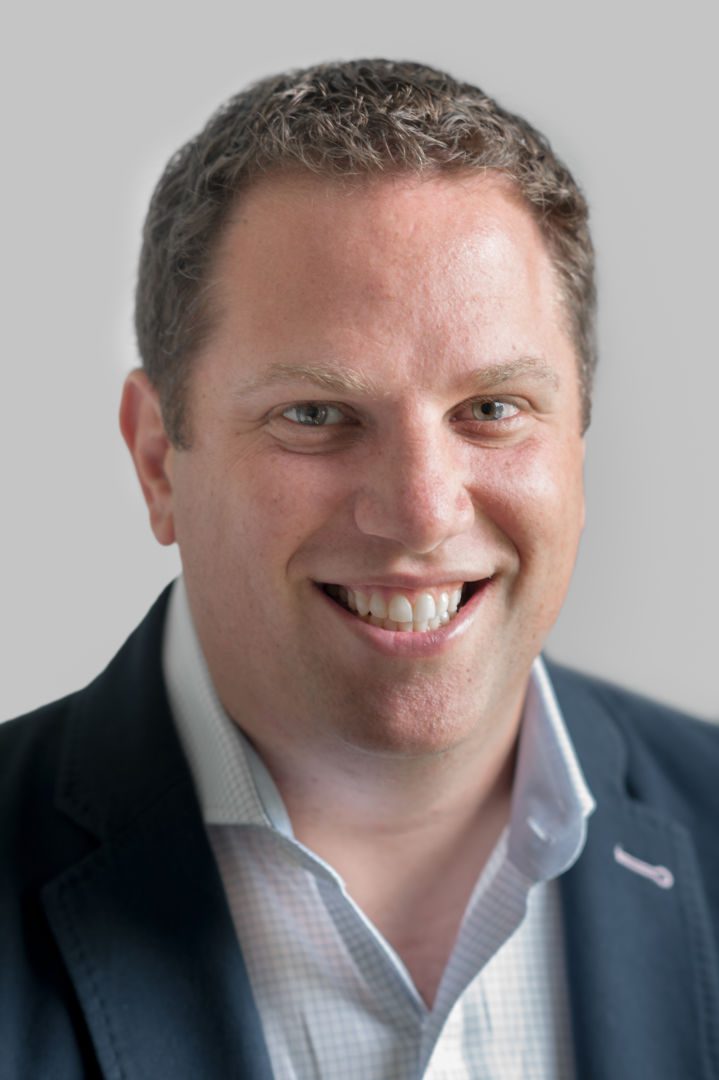 For luxury retailers, offering a top-quality product is no longer enough of a differentiator — in fact, it's more like table stakes. To successfully stand out, retailers need to tell a story that will resonate with their target customers.
Bedding retailer Boll & Branch was started by husband-and-wife team Scott and Missy Tannen in 2014, after they noticed that while everyone purchases sheets at one time or another, almost no one knows much about them. Boll & Branch not only puts an emphasis on transparency and ethical sourcing, but the team can explain the products' entire supply chain, all the way down to the farms where the cotton was grown.
This attention to both quality and transparency has made Boll & Branch stand out in the competitive luxury market. The company has evolved from an e-Commerce pure-play to an omnichannel retailer with the recent opening of a retail space in Short Hills, N.J., as well as the launch of its own mattress product. In an exclusive interview with Retail TouchPoints, CEO Scott Tannen discusses how ethical sourcing has helped Boll & Branch grow, the value of educating shoppers and the benefits of establishing even a small physical presence.
Retail TouchPoints (RTP): How important is the message of "ethical sourcing" to you and your target audience?
Scott Tannen: Focusing on the ethics of how things are made, who they're made by and how those people are treated is important to Missy and me, and that's important to our company. We knew that to put a product into the marketplace — with a company we're funding with our own money rather than a venture capitalist's — and to build a business our friends and our family would hopefully engage with, we couldn't sacrifice those standards.
When you're starting a new business, absolutely every aspect of that business involves a decision. You can choose to ignore each of those decisions or you can take each decision very seriously. Ultimately, we thought through a lot of things many brands take for granted: Where does the cotton come from? What is the livelihood like for the farmers who are producing your products?
When we started thinking through all those things and making the right decision every step of the way, we ended up with very, very good products and a brand that was inherently extremely different than anything else in the marketplace. Boll & Branch was driven by our own standards, and how we believe 21st-century companies should and could behave, rather than expecting our customers would have some demand for that.
We were surprised and thrilled to find out there are millions of people who believe the same thing we believe — that having a product that makes you happy is just as important as having a product that leaves those who are making the product happy as well.
RTP: How are you educating shoppers and investors about the benefits of your products vs. competitors and/or more traditional products?
Tannen: We don't spend a lot of time, to be honest, thinking about competitors or other brands in general. We focus on doing the absolute best we can, and making the highest quality products at the fairest prices.
When it comes to products themselves, I think the company and producer of a product should tell the customer everything they know. Unfortunately, many companies don't know very much about their own products. I don't think there are many owners who say, "I'm going to choose to make this product in a sweatshop." They just don't think about the importance of understanding where or how a product is being made.
We focus on knowing absolutely everything about our products, from the time the seeds are planted, to when the package arrives on our customer's doorstep. We can explain to a customer, an investor, an employee or anyone else — this is the story of this product, this is where it came from, and this is why it's going to be great.
RTP: Has being a pure-play online retailer selling a tactile product like bedding created any challenges for the brand?
Tannen: Not really, and there are two reasons for that. Number one, we don't charge to return a product. If someone isn't happy with the product we take it back, so there's really no risk. Simply walking into a retail store and rubbing the sheets with your hands isn't a great way of determining how good the product is anyway.
The second reason is that we found we have strong word of mouth. When our customers rave about our products people give us a try, and very, very few people return their purchase. I would say that a physical retail store, believe it or not, has more of an impact on how people view our business because they think of us as more of a home design brand. It doesn't necessarily make someone more or less likely to try the product itself.
Obviously, as an online brand, public opinion is very public. If we don't make returns super easy, or we charge some goofy restocking fee or something like that and play games with the customer, the word gets out. But we even get top marks from the few people who return our products, and that's something we're really proud of.
RTP: How is the physical store complementing the brand?
Tannen: We see the store as a great opportunity to reach new people and to serve as a specialist in our category. Plenty of people go into a department store at the mall to buy a mattress or sheets. But we specialize in it. We're not a department store selling you a pair of socks, a set of sheets, a mattress and a new vacuum cleaner all at the same time. We focus on very specific products, and we have that expertise.
RTP: Which mentors or influencers have been important to you in your career?
Tannen: I have more mentors than I can probably count. Just to speak more generally about it, anybody who tells you that they know everything about anything probably knows nothing. To me the key to being successful in anything you do is knowing what you know, but also knowing what you don't know and being comfortable with it.
I've been fortunate to know so many different people with so many different types of experience, and I'm always like a sponge, trying to soak up these conversations. By the same token you always pay it forward and try to share that outwardly.
Sometimes I look at starting a business and entrepreneurship in general as kind of a team sport. Whether it's Tom Patterson, who is the founder of Tommy John — he and I speak all the time, or Chris Riccobono, who's the founder of UNTUCKit — also someone I'm really close to and I respect. These are very different types of businesses in different categories, yet we all share our learnings with each other and hopefully help each other be successful as well.