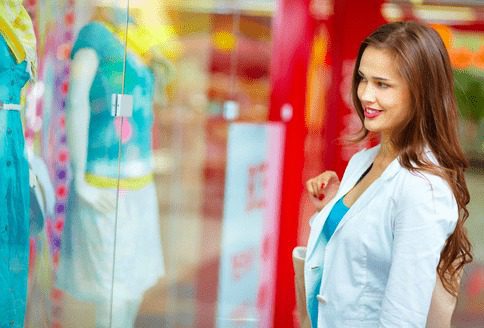 The act of webrooming, or the process of researching products online then buying them in store, has become the new norm for today's connected consumers. In fact, 88% of shoppers regularly webroom while only 76% showroom, according to a recent study from Interactions.
Survey results outlined in the report, titled: The Rise Of Webrooming: A Changing Consumer Landscape, revealed that consumers webroom for a variety of reasons, with price ranking high on the list.
Most consumers (75%) said they webroomed because they believed they could find the lowest prices in-store. But overall, consumers preferred the web for product comparison (72%) and research (71%).
Although researching products and prices online is beneficial, many customers found the in-store browsing experience valuable for seeing a product in person before buying it (68%), and seeking help and advice from an in-store associate during the researching process (41%).
The report also concluded that most shoppers prefer to visit stores for more expensive items, and have a specific spending limit in place while shopping online. Nearly all (88%) shoppers have an online spending limit. While the most popular spending limit for men is $250, women spend an average of $25 online before they decide to visit a store.
Customers also make decisions on where they will shop based on the specific product they are looking to buy. The top three product categories purchased online are computers (49%), electronics (47%) and mobile phones (41%). Shoppers preferred to purchase groceries (89%), appliances (75%) and apparel (70%) in store.
Although the shopping landscape has grown more digital, there are still consumers who have not made a leap into e-Commerce. Roughly 34% of shoppers said they do not feel safe providing payment information to retailers online. However, sentiments on online shopping differed by gender: 41% of women said they do not feel comfortable sharing payment information online, while only 30% of men felt the same way.