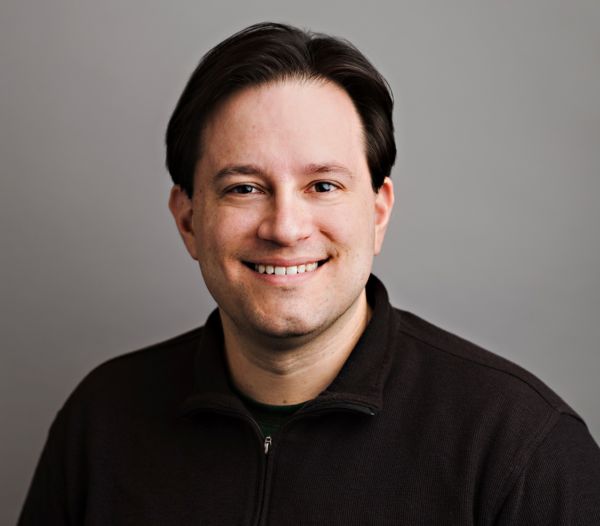 It has never been harder to be a frontline employee. Associates have to take extra precautions to protect themselves and others from infection. They're also working with customers who are struggling with their own challenges. Things can get heated quickly if your teams are not ready to perform in this high-pressure environment. Your associates need support so they are ready to empathize with customers, understand where they are coming from and provide the necessary help.
Is your frontline prepared?
Begin With Trust
Retailers already understand the importance of customer experience: 81% of customers are willing to pay for a better experience, according to Capgemini. However, the pandemic has fundamentally altered customer expectations.
When, how and why you interact with customers has changed. Online ordering has gone from a convenience to an expectation. Customers are looking for brands they can trust to provide a safe, consistent, high-value shopping experience. According to 2019 research by Edelman, 62% of consumers say they are loyal to brands they can trust. Right now, people have very low tolerance for surprises and disappointments.
Building customer trust in the face of social and economic disruption requires more than floor markers, Apple Pay and a "we're here for you" marketing campaign. It requires consistent execution from every employee, every shift. Your store associates, contact center agents and delivery drivers will earn and sustain your customers' trust through their everyday actions. But before you can rely on them to become your trust advocates, you have to do what it takes to earn their trust.
Your employees have a lot to deal with right now, at work and at home. If you want them to do their best work, you must be there to support them. You must make it clear that you have their best interests at heart and that they are an essential part of your strategy moving forward. Otherwise, you risk losing the trust of both your employees and customers, and your operation will falter.
Build Resilience
How many times have your operations plans changed over the past few months? Your strategy will continue to evolve based on input from health and safety regulators as well as consumers. You're going to be trying a lot of different things to drive sales over the coming months. All of this will make executing consistently on the frontline harder than ever before. Not only will associates have to relearn how to do their jobs using new processes, but they will also have to keep pace with ongoing changes.
Retailers have long struggled to deploy fast, consistent information and training to the frontline. Bulletin board postings and hour-long online courses never worked, but they especially won't work now. To build a resilient frontline team, adopt a modern approach to frontline training.
Digitize communication so you can get consistent messages to your frontline associates as fast as new decisions are being made.
Adopt a bring your own device (BYOD) strategy to make sure associates always have the latest information at their fingertips, without relying on shared devices in the workplace.
Break old job habits and reinforce new behaviors with quick, daily practice activities and targeted manager coaching discussions that fit within the daily flow of work.
Build onboarding and reboarding plans that focus on essential job knowledge and start before an associate (re)enters the workplace.
Provide a simple digital resource for on-demand information that associates can use to answer questions and solve timely problems.
Bolster Confidence
Preparation is the key to building a resilient frontline team that's ready for whatever comes next. However, consistent execution is about more than just what you know. It's about having the confidence to make the right decision in the moment. It's about being comfortable enough to take on a difficult situation on your own. It's about knowing when to ask for help.
Your frontline support strategy must bolster associate confidence so they are ready and willing to apply their new knowledge in a challenging environment. That's why modern retail training tactics, including digital communication, reinforcement, coaching and on-demand resources, will be so important moving forward.
Running a retail operation right now is a historic, multifaceted challenge. With the historic challenges facing the industry, one hopes the only direction you can head is up. Even as customers return, the road forward will be littered with new challenges, regulations and operational adjustments. The stakes are higher than they've ever been. But you also have a once-in-a-generation opportunity to prove the value of your brand and earn long-term consumer trust.
Your frontline associates have to perform at their best each and every shift. Otherwise, even the best-laid plans will fail. One mistake can put the health of your customers and employees at risk. And one viral video can put the resilience of your brand at risk.
Is your frontline prepared?
---
JD Dillon is Chief Learning Architect at Axonify. He is an expert on frontline training and enablement as well as one of the most prolific authors and speakers in the workplace learning community. For 20 years, Dillon has worked in operations and talent development with some of the world's most dynamic organizations, including Disney, Kaplan and AMC. At Axonify, he builds technology, content and services that enable frontline employees around the world to do their best work every day.