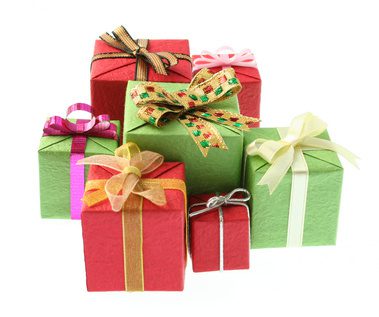 As consumers spent time with their family and friends on Christmas Day, they also tried to take advantage of online sales and deals from their favorite retailers.
Online sales were up 8.3% over the same period on Christmas Day 2013, according to the IBM Digital Analytics Benchmark. The average order value of online purchases was $100.33, a 6.2% improvement over 2013.
Mobile accounted for an even larger share of total online traffic and sales versus 2013. While smartphones and tablets accounted for 57% of online sales (a 19% increase over 2013), mobile represented 35% of online sales, a 20.4% boost year over year.
Despite the surge in mobile traffic and sales on Christmas Day, the desktop still plays a pivotal role in the shopping experience. Desktop PCs represented 43% of all online traffic and 65% of total sales. Consumers also spent more money on these larger-screened devices: The average order value on PCs was $107.72, while mobile devices only garnered a total of $88.70.
Looking at mobile devices exclusively, it is evident that larger screens drove more sales. The IBM Digital Analytics Benchmark concluded that although smartphones drove 40.6% of total online traffic (versus 16% for tablets), tablet sales accounted for 18% of all online sales, while smartphones only accounted for 16%.