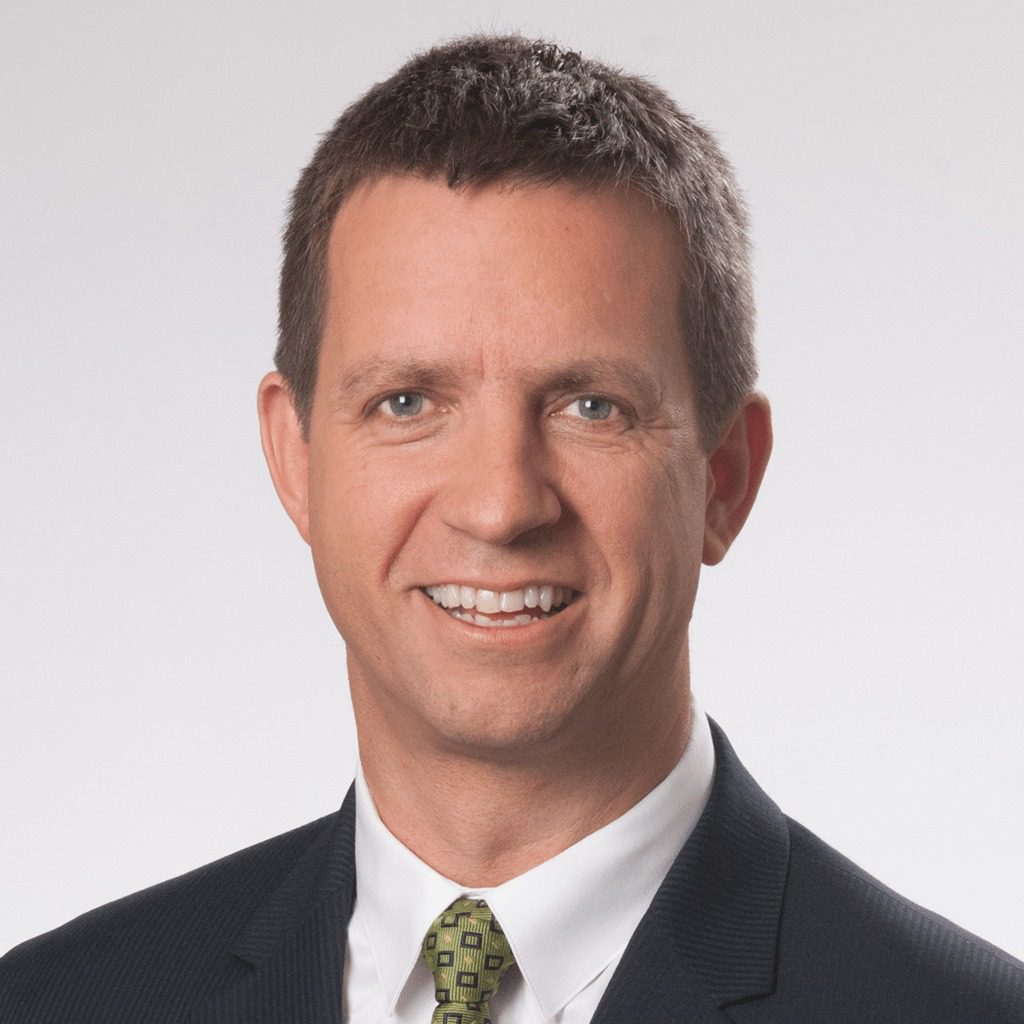 It has been an interesting few months for Aptos, the company formerly known as Epicor Retail. Since the company's spinoff was announced in May 2015, the new name has officially been revealed and now, Aptos can truly come into its own.
First, let's start with the name. "Aptos" was developed with a few core words in mind, according to CEO Noel Goggin: Aptitude, skill, expertise, cloud, aspiration and upward momentum. Combined with its new tag line, "engaging customers differently," Aptos is positioning itself to make one thing clear: The company is putting its customers first.
"In general, enterprise software companies don't do the best job at really taking care of customers' needs," Goggin said in an interview with Retail TouchPoints. "They have a self-serving focus on driving revenue, which is fine and is important. But with the new company, it won't be business as usual. We have a tremendous opportunity to reframe what we're doing and how we're doing it."
This level of customer-centricity is nothing new. The company leverages its CIO Council, which consists of Aptos' most valued customers, to garner feedback on current solutions, product roadmaps, marketing messaging and any necessary areas of improvement. Aptos even pitched a series of potential brand names and tag lines to the Council prior to rebranding to see which would resonate best.
"We had a very robust and passionate dialogue around what we stood for," Goggin said. "We explained our short list of names and tag lines during a meeting at our annual Insights conference to hear what they had to say."
After finalizing the brand's new identity, the Aptos team took a personalized approach to educating and communicating with customers. Goggin even manned the phones to reach out to contacts and explain the new name.
Keeping Pace With Accelerated Change
The brand name and tag line represent a series of new developments. For one, it represents Aptos' official rebirth as a standalone business, offering an extensive breadth and depth of solutions and services. It also represents the company's dedication to understanding and empowering retailers to keep pace with the daunting amount of change happening in the industry.
In fact, Goggin noted that the tag line alludes to "customers" from two different perspectives: Obviously, how Aptos engages with its customers, the retailers. And potentially even most importantly, how retailers are engaging with shoppers.
"If you look at retail today, it's going through a transformation that it has never been through before," Goggin said. "There are a lot of competitive pressures from companies like Amazon but then at the same time, they're dealing with a lot of legacy technologies. Omnichannel retail is driving them to have a more one-on-one relationship with customers versus a vanilla, one-size-fits-all relationship."
Retailers' ability to keep pace with this level of transformation "requires a different kind of company," Goggin noted. Moreover, it requires a completely different technology infrastructure. "Operating in the cloud world versus in the traditional enterprise software world is very different."
Overall, the industry needs to "do better" to create more seamless, personalized and memorable customer experiences, Goggin advised. By looking through the lens of its customers, and their individual goals and struggles, "that will inform how we do product development, service delivery, support and even how we compensate people. My core belief is if we make our customers successful, then we will be successful."
Putting People First
In order to maximize its customer-first message and overall business direction, Aptos is investing in its people. The first necessary step was to rethink internal language. For example, the terms "employees" and "associates" will no longer be used. Instead, everyone will be referred to as "colleagues."
The term "colleague" is "non-hierarchical," Goggin noted. "We're all on one team and we want to communicate that everyone has as voice. As we go forward, customers will view us colleagues and partners."
Aptos also is referring to Net Promoter Scores to determine the overall effectiveness of services and solutions. These scores are measured "rigorously" and tied to colleague compensation.
"We want our colleagues to look at whether they're serving customers well," Goggin said. "The great thing about retail is that it's a very customer-centric industry. We all know what good and bad experiences feel like. That emotional connection is very real and easy for people to comprehend."
Colleagues also will play a key role in sharing thought leadership and expertise with customers and the overall retail industry. The company's focus on futuristic insights and emerging trends was especially present at its Insights event. Content focused on everything from beacon marketing, to omnichannel fulfillment, traveling pop-up shops and 3D printing.
Moving forward, it's all about exploring the art of the possible, according to Goggin. Aptos' new consulting services business, still to be named, will help retailers achieve this while focusing on best practices.
"We won't always have the right answers but if we can engage customers and the broader industry, we'll arrive at topics that stimulate their minds and encourage them to raise their heads and see what's next," Goggin explained. "If you have a mind's eye to the future, it can inform how you execute short-term, tactical steps."