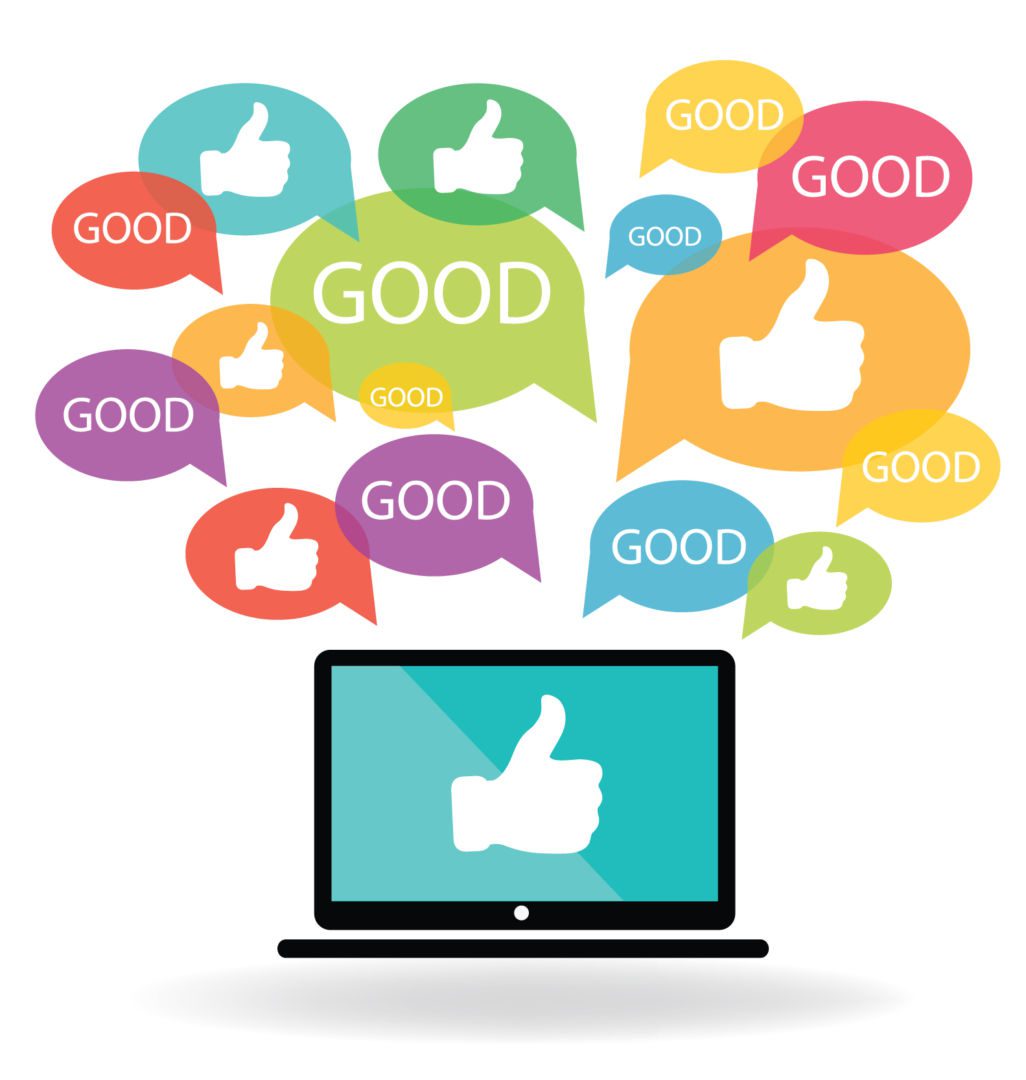 With social media, consumers have the ability to connect and communicate with people all over the world. Whether friends, family or complete strangers, consumers have come to rely on their peers for feedback and validation.
Because consumers consider social networks such active and valuable communities, they have come to expect the same peer-driven experience as they shop online, according to new research from PowerReviews.
Nearly all (94%) shoppers consult reviews during their browsing and buying journey, and 86% believe reviews are an essential part of the decision-making process, according to the report, titled The Power Of Reviews. Through a survey of 800 consumers, PowerReviews examined the overall value and impact of reviews, and how consumers leverage them to make decisions.
More than half (57%) of online shoppers even seek out web sites with product reviews. While shopper feedback holds a lot of weight for all e-Commerce shoppers, ratings and reviews most impact mobile users. In fact, 70% of mobile shoppers said they were more likely to purchase a product if the mobile site or app they were using provided seamless access to product reviews.
"Reviews have become standard resource for consumers making purchase decisions," said Matt Moog, CEO of PowerReviews. "Ratings and reviews are no longer an option, but an expectation. The burden ultimately falls on retailers and brands to provide shoppers with the information they need to make confident purchase decisions, present it in a compelling format and make it available across channels."
Although positive reviews can help drive purchases, 82% of consumers specifically seek out negative reviews during their shopping journeys. On average, 42% of consumers write reviews, while only 32% of shoppers aged 18 to 29 contribute. When asked why they did not write reviews, 55% said they needed some form of motivation, recognition or a reward.
Different Approaches To Ratings And Reviews
During the browsing and decision-making process, approximately two-thirds of consumers read up to 10 reviews. Up to 75% of consumers said they prefer "tag-based reviews," which provide a quick snapshot of review keywords and shopper sentiment.
Retailers can take different approaches to the ratings/reviews experience based on its target customer, its overall brand image and the products it sells.
For example, Land's End is a PowerReviews client that uses branded symbols instead of stars to personalize the shopper experience. On the other end of the spectrum, bath and body brand Philosophy takes a standard text and star rating approach to reviews.
However, brands like ULTA Beauty are taking a more immersive approach to ratings and reviews. Shoppers can filter their experience based on makeup categories and top-rated products. In addition to allowing consumers to share their overall comments, the ULTA site also breaks down reviews by pros, cons and best uses. If consumers want to get to the point of the review quickly, the platform includes a "bottom line" section, where consumers say whether they'd recommend a product or not.
Click here to download the PowerReviews survey.