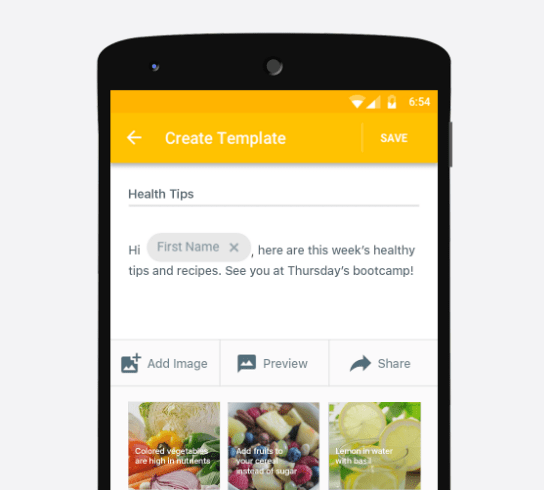 Heymarket has released a text messaging app designed for retailers to use as a CRM tool. Retail employees using Heymarket can:
Reach multiple customers at once;

Schedule messages;

Set up appointments;

Set reminders to follow up;

Reuse messages with templates; and

Share customer chats with co-workers.
Users can also organize contacts into lists and send personalized messages so that each private recipient can reply directly to the sender. Customers will only see the sender's number and the users have full control over which messages coworkers can see. Users can even keep track of those who viewed photos in a message.
Additionally, they can send a series of messages to consumers on a set schedule. Users can choose to create a welcome campaign for new customers or a feedback campaign for existing customers. Employees can even collaborate with each other by inviting coworkers to a conversation.
Heymarket built the app from the ground up for iPhone, Android and any web browser. Users can also use it on their computer with a web-based app.