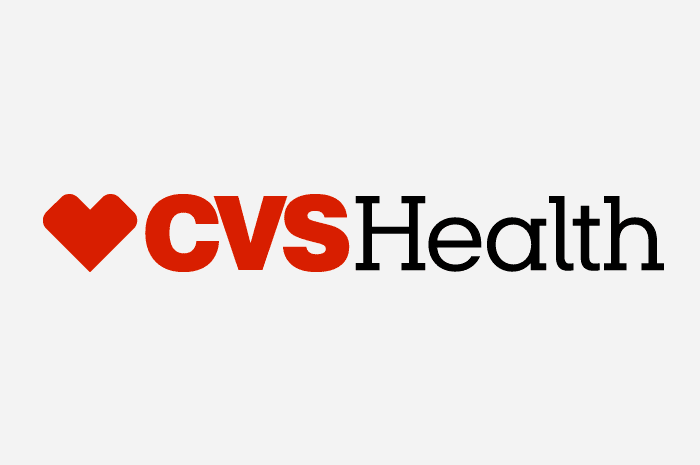 By establishing in-house innovation labs, retailers like Nordstrom, Walmart and Zappos are focusing on testing new tools, technologies business concepts.
CVS Health is the latest retailer to join the innovation lab fray. This week, the retailer signed a lease to open a new Digital Innovation Lab on Huntington Ave. in Boston, Mass. The 15,130-square-feet location will serve as a hub for the CVS Health Digital team, which will remain headquartered in Woonsocket, R.I. Recently, CVS Health also opened a new Digital Experience Center at the company's headquarters, and is actively recruiting new talent for both locations.
"CVS Health sits at a unique crossroads between retail and healthcare, and we have an opportunity to invent things that simply do not exist yet," said Brian Tilzer, Chief Digital Officer at CVS Health, in an interview with Retail TouchPoints. "We're excited by all the possibilities that digital technologies offer us and our customers, and so investing in this part of our business and expanding our Digital team just makes perfect sense for us, at this moment."
Over the past few years, CVS Health has rolled out a series of digital solutions to make the shopping experience more enjoyable for consumers. The company web site, the CVS/pharmacy Mobile smartphone app and iPad app all are offering new omnichannel capabilities for shoppers.
With the launch of the Digital Innovation Lab, CVS will focus on propelling digital innovation, making it easier for consumers to engage with CVS Health's pharmacy services, as well as personalized offers and other shopping tools.
"Our goal as a company is to help people on their path to better health, and coming up with new tools and experiences to make this possible for our customers, through digital innovation, is something we're passionate about," Tilzer said. "It's this higher purpose that separates us from many other companies, because what we are ultimately looking to do is create experiences that empower our customers to live healthier lives, which is a win-win for both our customers and our company."
The new Innovation Lab will house approximately 100 employees, and 90% of the employees are expected to be new hires. Team members will work in an open concept workspace to encourage ongoing idea sharing and collaboration.