L Brands subsidiary Victoria's Secret has named Jan Singer as CEO. Singer will replace Sharen Jester Turney, who left suddenly in February 2016 after 16 years with the company, though she remains as an advisor.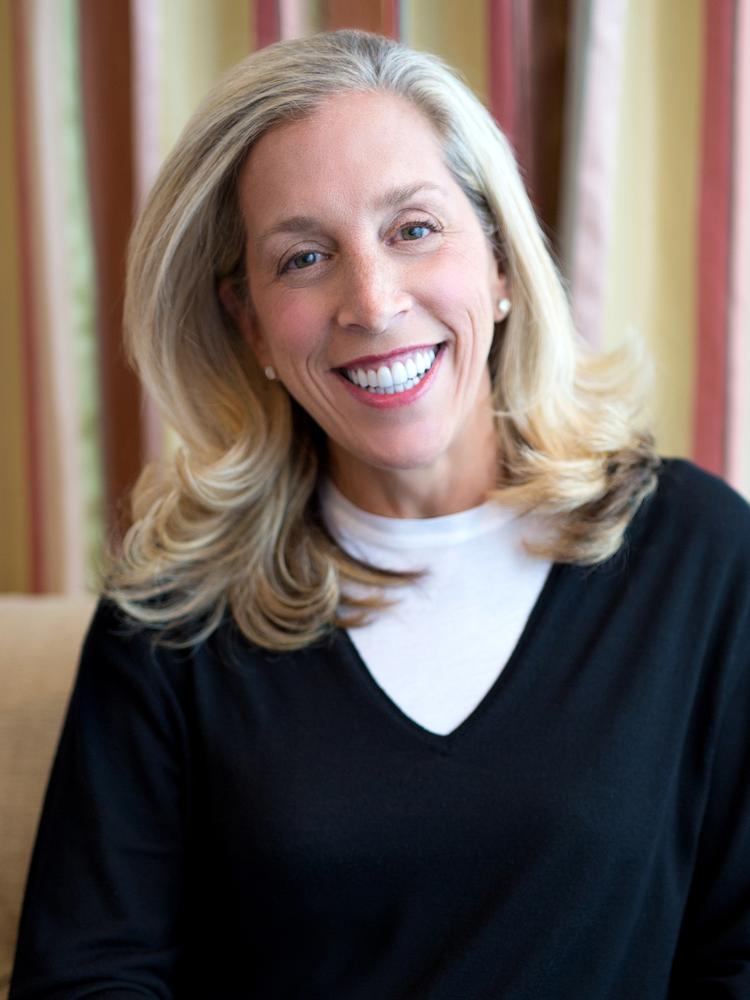 Singer was most recently CEO of intimate apparel maker Spanx and is a former Nike Inc. executive. She is expected to join the company in September and report to L Brands Chairman and CEO Leslie Wexner, who has been filling in for Turney. Under Turney's nine-year run as CEO, sales at Victoria's Secret rose 70% to $7.7 billion.
In April, the company discontinued its print catalog and cut 200 jobs in a restructuring move. This week, Victoria's Secret announced it will also stop selling swimwear and focus on its core lingerie business.
"We're making these changes proactively, from a position of strength and following a record fourth quarter and 2015 for the brand," said Stuart Burgdoerfer, CFO of L Brands, on a conference call earlier in May.