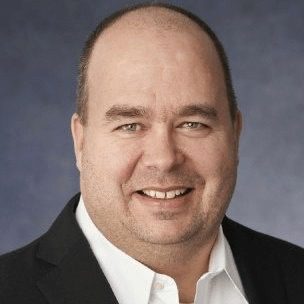 Footwear and apparel discovery platform True Fit has appointed Troy Brown as its Chief Retail Officer. In this role Brown will lead True Fit's go-to-market team and drive the global growth of the company's retail partnerships, overseeing all aspects of sales, delivery and client success.
Brown will be responsible for the growth of True Fit's SaaS solutions including the new data-driven personality platform, Discovery.
"Brown's passion for our mission stems from the beginning, when he became an early investor, and he's been a trusted advisor during these high growth years," said William Adler, CEO of True Fit in a statement. "We're very pleased he's now officially part of our leadership team. Troy is a high-integrity leader with a great playbook, blending expertise from a world-class brand and retailer, as well as a successful technology platform. Troy will lead the teams that drive our continued global growth as we scale from a distinctive point solution product to a complete and expansive data platform with multiple diverse products and insights that enable retail growth."
Brown heads to True Fit from Demandware, where he served as acting VP of North American Sales until December 2016. Earlier in his career, Brown held general management and e-Commerce roles at Timberland, and served on the board of Shop.org for six years until 2012.
In July 2016, True Fit raised $25 million in Series B financing to manage rising demand and growth, continued innovation for retailers across channels and to increase hiring for growth and innovation.