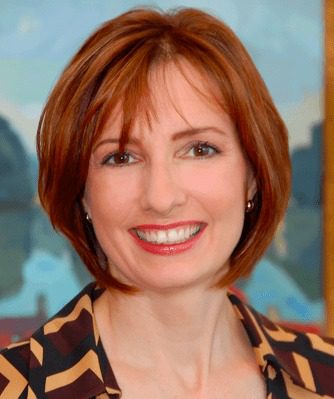 Children's specialty apparel retailer The Children's Place has added Susan Sobbott of American Express to its Board of Directors.
During the retailer's annual meeting, which took place June 4, 2014, Children's Place executives elected Sobbott as a Class II Director. She will serve a three-year term.
Sobbott is currently President of Global Corporate Payments, a global division of the American Express Company that serves the payment needs of mid-sized and large organizations. Between 2004 and early 2014, she was President and General Manager of American Express OPEN.
In addition to her management roles, Sobbott has served as a member of the company's Business Operating Committee since 2009. The Business Operating Committee is a group of American Express Company senior leaders who work with the CEO to develop the organization's strategic direction.