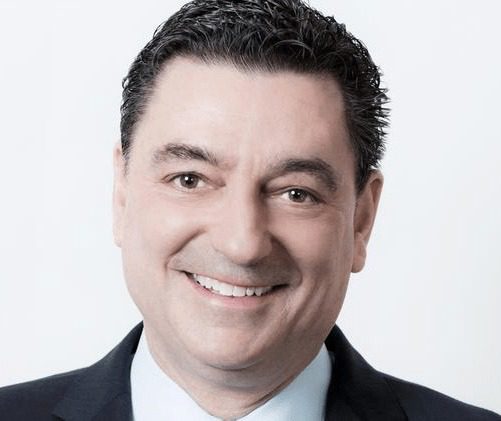 SuperValu has appointed Eric Claus as the CEO of Save-A-Lot, the retailer's discount grocery chain. Claus will start in his role with Save-A-Lot by Jan. 4, 2016. Ritchie Casteel, the former CEO of Save-A-Lot, will remain with the grocer as its President, overseeing the chain's day-to-day store operations and reporting to Claus.
Claus will focus on the long-term strategy of Save-A-Lot, which includes its potential separation from SuperValu. SuperValu announced in July 2015 that it was exploring the separation, and as part of that process it had begun preparations to allow for a possible spin-off of Save-A-Lot into a stand-alone public company.
Claus spent the last two years as the Chairman, President and CEO of Red Apple Stores, Inc., and has more than 30 years of retail industry experience. He has served as CEO for Co-Op Atlantic, President and CEO at A&P, and as an advisor to private equity firms in the retail and CPG industries.
"I'm very pleased that Eric is joining our SuperValu team to serve as CEO of Save-A-Lot," said Sam Duncan, President and CEO of SuperValu. "He has a great background in food retailing, and is a smart and charismatic leader. His strengths and experience with the hard discount format as well as his history leading retail companies will be important as we look to finish our fiscal year strong and as we continue to position Save-A-Lot for the future."