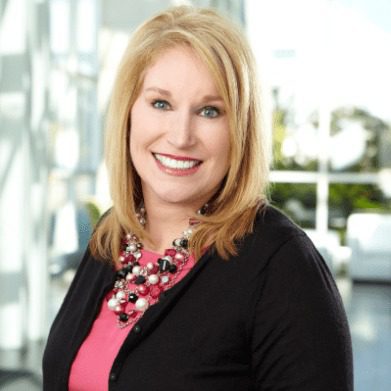 Sally Beauty Holdings has appointed Carrie McDermott as President of its Sally Beauty operations in the U.S. and Canada, effective August 29, 2017.
McDermott brings more than 31 years of retail leadership experience to the Sally Beauty team. Prior to joining Sally Beauty, McDermott served nine years in roles of increasing responsibility with DSW Inc., where she most recently served as COO. In this role, she led the company's operations and marketing strategy, which included strategic brand positioning, media, creative and customer loyalty touch points.
Prior to that role, McDermott served as DSW's EVP of Sales and Operations, where she was responsible for driving the company's omnichannel initiatives, launching ship-from-store and opening 200 stores. Prior to working at DSW, McDermott had leadership roles with other retailers, including Cooper's, Inc., Gap and Barnes & Noble.
"Carrie's keen understanding of customer engagement and proven track record of building and driving sales in a demanding retail environment will help accelerate our progress in becoming the leading provider of salon-quality products in the retail sector," said Chris Brickman, President and CEO of Sally Beauty Holdings. "I am very pleased to have Carrie join our team."