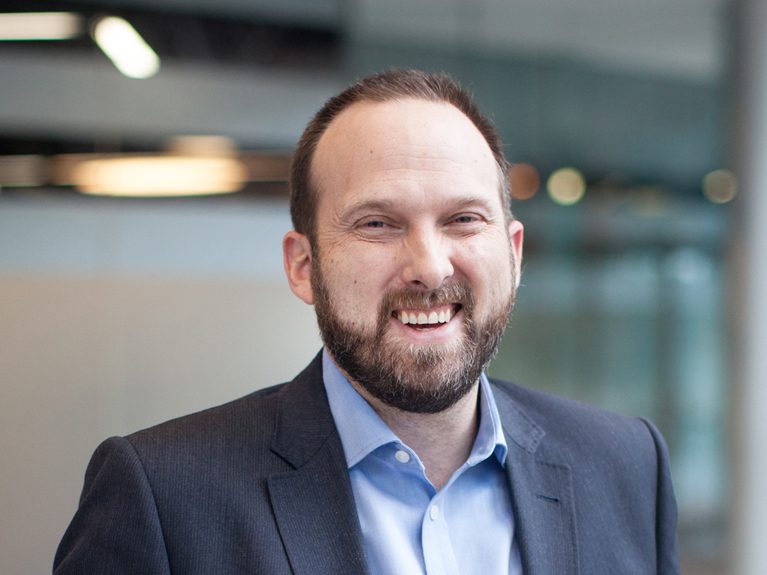 Intelligent marketing technology provider SmartFocus has appointed Chris Allan as its new CEO. The company's former CEO, Rob Mullen, will join the SmartFocus board.
"Chris' record of leading innovative retail technology providers, paired with his success at building client-centric organizations, makes him the ideal choice as we look at the next phase of the SmartFocus story," said Mullen in a statement.
Prior to his appointment at SmartFocus, Allan was CEO of Quantum Retail Technology, where he served as Chief Customer Officer and Chief Strategy Officer. He also served as Director of Strategy at Retek (now part of Oracle).