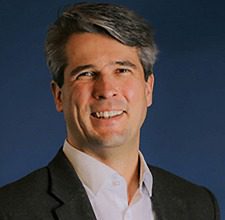 In a move to strengthen its U.S. management team, Germany-based discount supermarket chain Lidl has named Roman Heini Chairman of Lidl U.S. Heini will work out of Lidl's Arlington, Va., U.S. headquarters beginning March 1, according to Supermarket News.
Heini joined Lidl in October 2018 from rival discount grocer Aldi, where he served as Joint Managing Director for its UK operation from 2010 to 2014. His appointment follows the retailer's naming of Lidl Sweden CEO Johannes Fieber as President and CEO of Lidl U.S. in May 2018.
Both Heini and Fieber will focus on optimizing operations for the 60+ Lidl stores in the U.S. Integrating the 27 Best Market stores that Lidl acquired in November 2018 — a purchase that pushed Lidl further into the Northeast U.S. — will be a top priority.