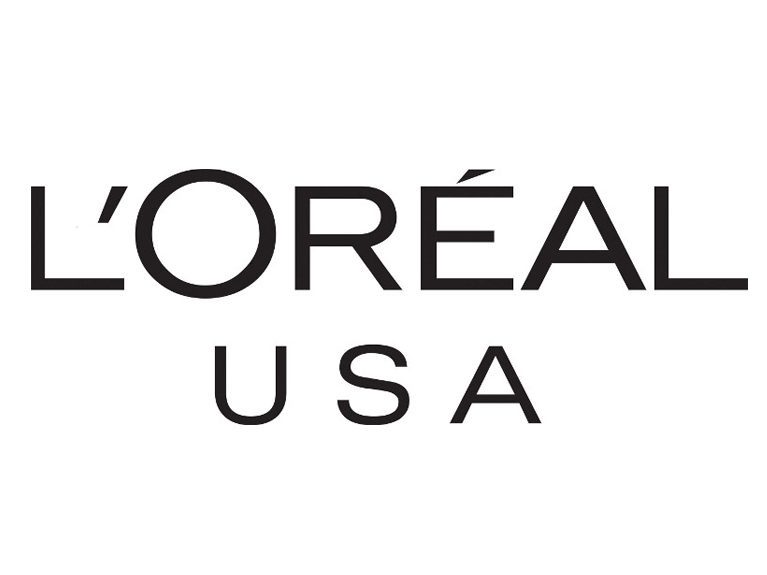 L'Oréal USA announced the departure of two long-time leaders along with several new executive appointments to key divisional and brand roles across the company. All newly appointed executives will join the L'Oréal USA Strategic Committee.
Pat Parenty will retire from his role as President of Professional Products Division (PPD) U.S. Parenty joined the U.S. PPD team in 1997 as VP of Sales for Redken before becoming the brand's General Manager in 2000. In October 2009, Parenty was promoted to President of U.S. Brands for PPD, and in November 2010, he was promoted to his current position.
David Greenberg has been appointed to Group President of PPD North America and will hold direct responsibility for the division's U.S. and Canada operations and SalonCentric. In this role, Greenberg will continue to grow brand activities across both markets, by leveraging SalonCentric and seizing new opportunities to further develop the professional brand portfolio. Greenberg has been with the L'Oréal Group since 1993, was the Worldwide General Manager of Matrix in the Professional Products Division, and took on an international assignment as General Manager of the Consumer Products Division within L'Oréal Mexico.
Ikdeep Singh has been appointed the new Brand President of Maybelline, Garnier and Essie within the Consumer Products Division. In this role he will oversee all aspects of business leadership on the portfolio of brands and is responsible for accelerating their growth in the U.S. market. Most recently, Singh served as the President of the Consumer Products Division in Canada.
Tim Coolican has been named Brand President of L'Oréal Paris. Coolican joined L'Oréal in 2004 and has held various positions across brands and locations, including Canada, the U.S., Singapore, France and the U.K. Coolican joined L'Oréal USA as Deputy General Manager for L'OréalParis in 2015 and has been guiding the transformation and modernization of the brand, focusing specifically on connectivity with consumers and digital innovation.
Sarah Hibberson will depart from her role as SVP of HR. Throughout her 30-year career at L'Oréal USA, Hibberson recruited employees across all areas of the business.
Stephane Charbonnier has been promoted to SVP of Human Resources and Chief HR Officer for L'Oréal USA. With this appointment, Charbonnier will be responsible for driving leadership and learning initiatives, developing talent and continuing to grow the HR team with an employee-first approach. In May 2013, Charbonnier joined L'Oréal USA as the VP of HR for the Consumer Products Division.