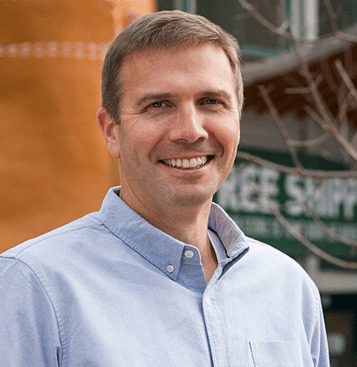 L.L.Bean has named Stephen Smith as President and CEO, going outside the company for the first time in its 103-year history to fill these positions. Smith comes to L.L.Bean from Chinese e-Commerce grocer Yihaodian, a subsidiary of Walmart, where he served as the company's Chief Merchandising and Marketing Officer.
Smith will replace current President and CEO Chris McCormick, who has served in those positions since 2001, in February 2016. Smith will join the company in early January, allowing for a period of transition before McCormick retires.
With the hiring, Smith will become only the fourth President in L.L. Bean's history.
Smith comes to L.L.Bean with multichannel retail experience that spans customer relationship management, strategy, brand development, marketing and merchandising. He has previously held roles at numerous Walmart International subsidiaries such as Sam's Club in China and ASDA in the UK, as well as numerous Delhaize subsidiaries.
"We are very pleased with the selection of Steve Smith as our next President," said Shawn Gorman, L.L.Bean Chairman of the Board. "Hiring a CEO who embodies the values of Bean was a top priority for the family and the Board, and I am confident we have done just that. He has a deep understanding of and appreciation for customer needs, and multichannel retailing, which is well aligned with our approach here at L.L.Bean."