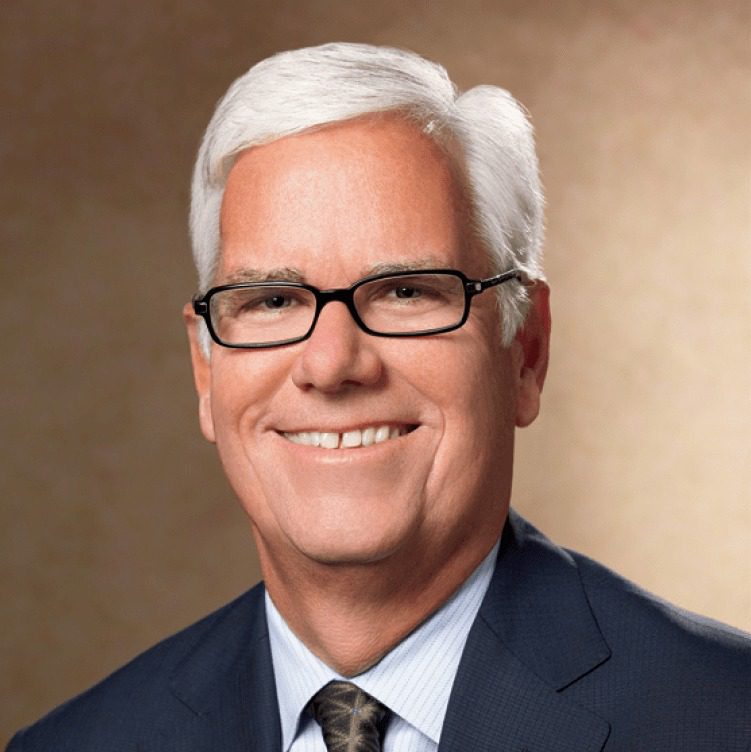 Kohl's Chairman, CEO and President Kevin Mansell will retire in May 2018 after serving 35 years with the retailer. The department store has appointed Chief Merchandising and Customer Officer Michelle Gass as CEO-elect, and Chief Operating Officer Sona Chawla will assume the role of President-elect.
Mansell served as CEO of Kohl's since August 2008 and as President since 1999. He first joined Kohl's in 1982 when the company was a Milwaukee-area retailer with only a dozen locations. His long tenure spans the retailer's massive growth in the 1990s and early 2000s, which saw Kohl's go national and increase to more than 1,100 stores, with annual e-Commerce sales of $3 billion.
But the retailer is one of many department stores that have experienced significant struggles in recent years. Kohl's saw same store sales dip 0.4% in Q2, marking the sixth straight quarter of declines, but both sales and earnings slightly beat analysts' estimates, suggesting that the company may be doing a better job curbing losses. The company made it a point to tighten inventory management processes in mid-2016 to prevent excess merchandise from piling up in stores, and even hired its first CMO in five years in April 2017.
Perhaps Kohl's biggest change is its unlikely partnership with Amazon — the company often blamed for the demise of department stores. Kohl's will open Smart Home Experience sections in 10 stores. The 1,000-square-foot areas will sell Amazon devices such as the Echo, Kindle, and Fire tablets. Additionally, the department store chain will now accept Amazon returns at 82 of its locations, showing that the company is willing to integrate Amazon into both ends of the buying process.
The recent changes show that Mansell was willing to adapt to new department store business models even if it meant sacrificing a small portion of its brand. As Mansell transitions out of his role, these recent changes are likely to have a significant influence on how the company runs even after he retires.
Gass and Chawla will take on Mansell's roles, bringing experience from major retail brands that have had significant success over the past decade. Before joining Kohl's as its Chief Merchandising Officer in 2013, Gass spent nearly 17 years at Starbucks in a variety of leadership roles in marketing, merchandising and strategy. Chawla was President of Digital and Chief Marketing Officer at Walgreens before taking the Chief Operating Officer post at Kohl's in November 2015.
When Mansell retires next May at the company's annual meeting, the Kohl's board plans to appoint one of its current independent directors as Chairman. Gass will then be nominated to fill the board vacancy left by Mansell's retirement.