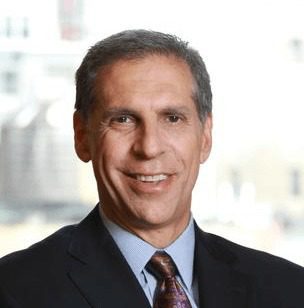 Kenneth Cole Productions has appointed Marc Schneider as its CEO, where he will assume responsibility for the company's retail, outlet, e-Commerce, international, licensing and wholesale businesses. Schneider will report to Kenneth Cole, who will continue as Executive Chairman and Chief Creative Officer.
Schneider will start his new position Feb. 23, 2015.
"Over the last year we have been working on transformative initiatives to better position the company for future global growth," Cole said in a company statement. "Marc's vast background and success in all facets of the apparel, footwear and accessories businesses will be instrumental in navigating this journey, and I'm thrilled to welcome and partner with him as our new CEO."
Schneider most recently served as the Group President of Heritage Brands at PVH Group, where he was responsible for the dress furnishings, sportswear, licensing and retail divisions. He also spent time in executive positions at numerous retailers, including Timberland, Macy's and Melville Corporation/Bob's Stores.
"I am excited to partner with Kenneth, someone I've personally and professionally respected for many years," said Schneider. "This is also a great opportunity to collaborate with the retailers, the licensing partners, and the entire Kenneth Cole team for the journey ahead. The brand has such rich heritage, and tremendous global potential, and I look forward to getting started."