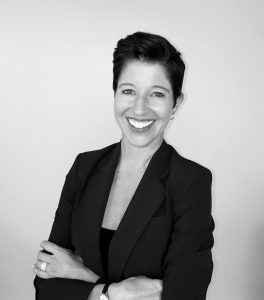 The National Retail Federation (NRF) has appointed Cristina Ceresoli, former VP of Marketing and Public Relations at Express, as its new SVP for retail strategy. In her new role, Ceresoli will be responsible for guiding NRF's product offering and event content strategy.
During her tenure at Express, Ceresoli also served as VP of e-Commerce merchandising, where she expanded the business from single-digit penetration to its current 21% of sales. Prior to Express, she held merchandising leadership positions at Abercrombie & Fitch, Victoria's Secret and Aéropostale.
"At a time of great challenge and opportunity in the retail industry, Cristina's background, knowledge and expertise in retail — particularly in consumer behavior patterns that drive brand advocacy in an omnichannel world — will be invaluable to our organization and to our members," said Matthew Shay, President and CEO of the NRF in a statement.