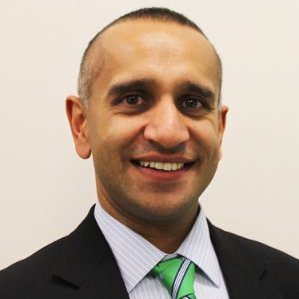 Former Brooks Brothers executive Sahal Laher has been named SVP, Chief Digital and Information Officer of Destination XL Group, Inc. Laher will report to CEO David Levin and will be the principal architect and leader of DXL's digital commerce strategies and IT/MIS Operations. He will also be a member of the Company's Executive Committee.
"With his track record of leading high profile brands, Sahal is poised to enhance engagement with our core shopper across all channels of distribution," said Levin in a statement.
Laher has more than 20 years of senior operational experience with a focus on digital and omnichannel strategies. Hewas most recently EVP of Digital Innovation and Technology as well as Global CIO at Brooks Brothers, where he was responsible for ensuring that the company's IT investments, resources and project execution were aligned with its strategic business objectives.