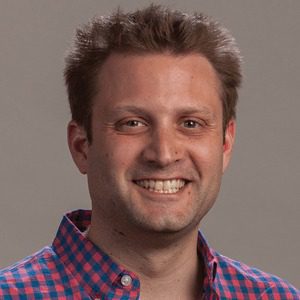 Blue Apron has had a tough 2017, including an underwhelming IPO and a wealth of new competition that now includes Amazon and Albertsons. For dessert, the meal kit delivery service now must also deal with a high-level executive change: Co-Founder Matt Salzberg is stepping down as CEO, shifting into a new role as Executive Chairman of the company's Board of Directors.
The board has appointed current CFO Brad Dickerson as Blue Apron's new President and CEO.
Blue Apron initially sought an IPO that would raise more than $500 million for its service, but despite planning to price its shares between $15 and $17, the stock debuted at only $10 per share on June 29. The service, which has yet to turn a profit, is valued at a shade over $3 per share as of Dec. 1.
Despite still being the leader in meal kit market share, Blue Apron announced in October that it was cutting 6% of its workforce, or approximately 300 jobs. The next month, the company reported a loss of $0.47 per share in Q3, steeper than analyst expectations of a $0.42 loss. Dickerson attributed the company's losses to its transition to a new fulfillment center, which added "unexpected costs."
Before joining Blue Apron in February 2016, Dickerson spent eleven years at Under Armour in senior leadership roles such as CFO and COO. As one of Under Armour's most tenured executives, Dickerson helped advance the company's growth strategy, leading teams around him that took Under Armour from $200 million to $4 billion in net revenue.
With Dickerson's promotion, Blue Apron has begun a search for a new CFO.