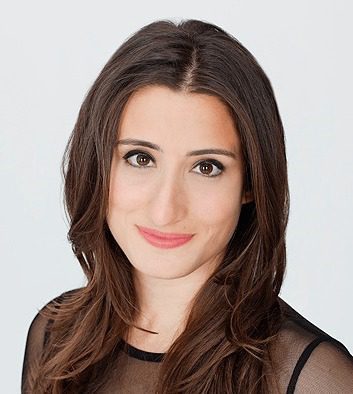 Hayley Barna, Co-CEO and Co-Founder of Birchbox, has decided to step down from her day-to-day role within the company, according a statement. However, she will remain with Birchbox as an advisor and member of its Board of Directors.
Barna's Co-Founder and Co-CEO, Katia Beauchamp, will now assume sole CEO duties.
"Both Hayley and Katia believe the best days are ahead for Birchbox," said Claire Paull, Chief Communications Officer at Birchbox. "After five years and more than a million customers, we are just getting started. And as we begin this next chapter, we're more focused than ever on growing quickly and strategically and reaching the 44 million U.S. consumers who are currently underserved by the $465 billion dollar global beauty industry."
Birchbox is positioned to raise another round of funding in the near future, according to a report from Fortune. The Series C round will bring the retailer's total valuation to approximately $750 million. Birchbox reportedly had a valuation of approximately $485 million after the close of its Series B funding round in April.