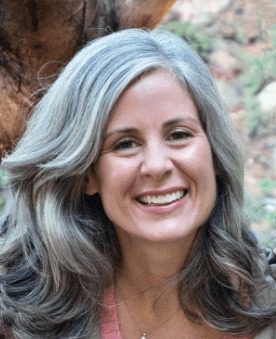 After another disastrous holiday season, Gap Inc.'s Banana Republic label is searching for its next president. Andi Owen, presently the Global Brand President of Banana Republic, will leave the brand in February after 25 years working within the Gap brands. Gap CEO Art Peck will directly oversee the Banana Republic brand during the search.
In recent years, Banana Republic has been the glaring weak link of Gap Inc.'s three retail brands, which also include Gap and Old Navy. While Gap had a 1% comparable sales increase in December 2016 and Old Navy had an impressive 12% increase, Banana Republic saw these revenues dip 7% — a year after they dipped by 9%.
In fact, Banana Republic has only had three monthly comparable sales increases in the past 24 months. The poor sales convinced Gap to shutter more international operations, with the company set to close all eight Banana Republic UK stores by the end of January.
Banana Republic's woes are a lesson to brands that deep discounting can't be used to play catch-up with competitors. While the brand is known for selling workplace-appropriate attire, the rise in more casual office environments drove down consumer interest. As consumers instead flocked to fast fashion brands, Banana Republic insisted that it should heavily focus on promotions to get merchandise off the shelves, rather than limit product inventory in the first place.
Owen joined Gap Inc. in 1991 and has held a wide range of leadership roles at the company, including Executive VP and General Manager for Gap Global Outlet and Senior VP and General Manager for Banana Republic Factory Stores. Owen has led operations at Banana Republic since January 2015.
"During her time with Banana Republic, Andi led critical work improving the brand's aesthetic and product quality and moved the brand to a full omnichannel assortment," Peck said in a statement. "While these improvements have been important steps forward, we have significant work to do in order to consistently win with customers. Andi and I agreed that now was an appropriate time for a change in leadership."
Owen joins the parade of female chief executives in retail leaving their positions this year, including the heads of Lane Bryant, Sam's Club, and Christopher & Banks.