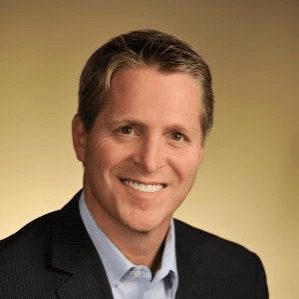 Balance Innovations, a provider of reconciliation and cash office management solutions, has named Darren Knipp its new President and CEO.
Knipp's background includes 12 years at Perceptive Software, where he served most recently as Chief Operating Officer. Prior to Perceptive, Knipp was Group Product Manager for Interwoven and General Manager for Boeing's Silicon Valley lab. He was also an officer in the United States Air Force, serving as Senior Product Manager and Development Engineer for complex global systems. His hiring is expected to help move the Balance Innovations business forward, expand the company's solutions and help develop more strategic partnerships.
"Darren's background is a perfect fit for taking Balance Innovations to the next level," said Kurt Mueller, Chairman of the Board of Managers and acting President and CEO of Balance Innovations. "His experience leading a team that took a software company from a start-up to more than $300 million in annual revenue will be invaluable to us as we advance as a key solution provider to the retail industry."
Knipp's hiring completes Balance Innovations' new executive leadership team, which started expanding in February with the addition of Scott Young, EVP of Sales and Development. Knipp and Young will collaborate to expand the company's product suite and re-design its architecture.
"Balance Innovations is an established leader in the retail software solutions space," Knipp said. "I'm excited to lead the company as we expand our product offerings into new markets and work with our strategic partners for future growth."