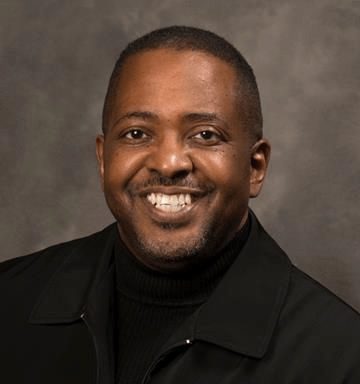 Abercrombie & Fitch has appointed Will A. Smith as its new Chief Marketing Officer. He will be responsible for all brand, creative and digital marketing, reporting to President and Chief Merchandising Officer Fran Horowitz.
The retailer announced the move only four days after cutting 150 jobs at its company headquarters in New Albany, Ohio as part of cost reduction initiatives. Over the first nine months of the 2016 fiscal year, the company saw net losses of $44.8 million on sales of $2.29 billion, a top-line decline of 4.8%.
Given Abercrombie & Fitch's reputation for risqué marketing campaigns in the past, Smith will be responsible for creating campaigns that can drive a wider audience to the brand at a time when it needs positive press.
Smith's hiring means that Abercrombie & Fitch now has its first dedicated marketing department head since January 2016, when then-Senior VP of Marketing Craig Brommers left to become the Chief Marketing Officer of Gap. His exit stirred controversy, with Abercrombie & Fitch filing litigation against Gap for hiring Brommers, who allegedly violated a non-compete clause. Although Brommers was initially scheduled to begin his role at Gap in July 2016, the ongoing lawsuit appears to be preventing him from officially starting there.
Smith most recently served as the Chief Marketing Officer for footwear brand Caleres — formerly known as the Brown Shoe Company — playing a critical role in the company's corporate rebranding initiative.
"We are delighted to welcome Will to our team," said Horowitz in a statement. "He is a true marketing talent who has led successful, transformative brand campaigns spanning go-to-market advertising, digital marketing, mobile and customer loyalty programs. He will be a tremendous asset as we continue to focus on strengthening our connection with our customers and enhancing the power and clarity of our brand identities."