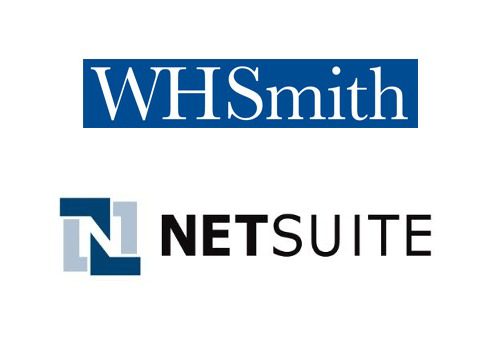 WHSmith, a UK-based chain selling books and stationery, has launched a cloud-based, B2B online commerce system on NetSuite SuiteCommerce to support its franchise growth. In running SuiteCommerce, WHSmith can deliver brand experiences across multiple touchpoints, from a single unified commerce platform that provides visibility into business and customer data.
With SuiteCommerce, WHSmith can provide a secure commerce system for its franchise partners and wholesale partners across the UK, Europe, the Middle East, Asia and Australia. The platform is designed to enable these partners to manage payments, review order history and account details, and request refunds and returns from a password-protected online environment.
Franchisees also can view inventory to enable accurate purchasing decisions and alleviate potential problems that can occur with unexpected stock-outs. These partners also can use SuiteCommerce to eliminate manual processes, such as faxing and emailing orders, that were needed with its previous systems.
"To meet the needs of our customers we needed to develop a world-class business-to-business commerce capability," said David McGrath, Head of Shared IT Services at WHSmith. "NetSuite SuiteCommerce offers an ideal combination of rapid time to market and rich functionality that will help us support the growth of our franchise and wholesale business. It's a win-win for both WHSmith and our franchise partners that will streamline operations, help us future-proof our business and open the door to strategic opportunities for continued growth."
Rather than extend its legacy on-premise systems, WHSmith selected SuiteCommerce based on its broad functionality and implementation speed. The alliance relationship between NetSuite and global consultancy Accenture, as well the latter's experience in implementing digital commerce projects, also factored into the decision to deploy SuiteCommerce. As part of the implementation, Accenture has integrated SuiteCommerce with WHSmith's on-premise system.