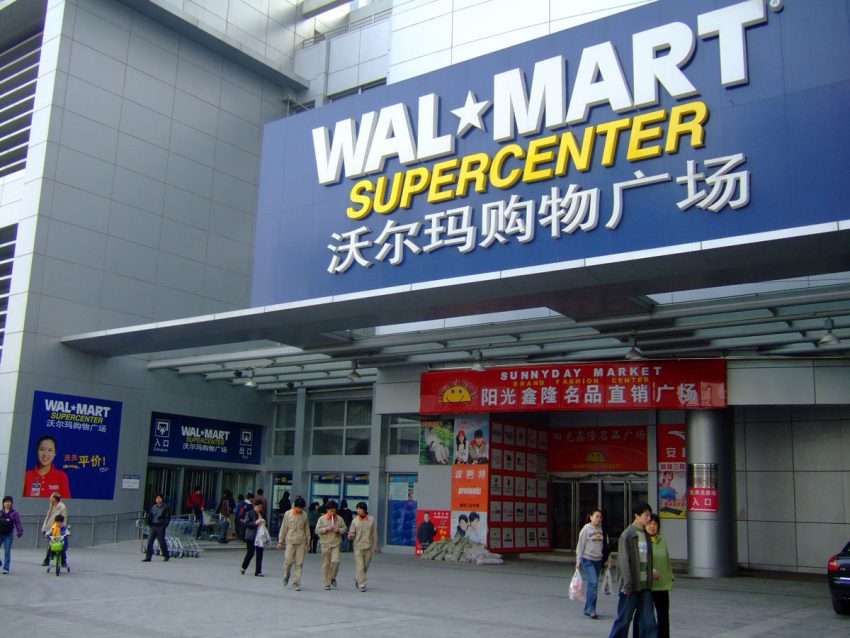 Walmart's latest salvo against e-Commerce titan Alibaba is a $50 million strategic investment in New Dada. The company is China's largest local on-demand logistics and grocery online-to-offline (O2O) e-Commerce platform.
Walmart's investment is an extension of its broader agreement with JD.com and cooperation with New Dada, which includes using New Dada's network to offer customers two-hour delivery on groceries ordered from Walmart stores through the JD Daojia Dada app.
"All around the world, we're creating seamless shopping experiences that bring together our stores, sites and apps to make shopping faster and easier," said Doug McMillon, CEO of Walmart in a statement. "Our alliance with JD and cooperation with New Dada will enable seamless shopping to millions of customers across China."
The two-hour delivery service is available to customers within a two-mile radius of more than 20 Walmart stores that are currently part of the program. The number of Walmart stores offering two-hour delivery is expected to double by the end of the year. Walmart operates 426 stores in nearly 170 cities in China.
New Dada, an independent joint venture of JD.com and Dada, boasts more than 25 million registered customers and provides local on-demand delivery capabilities, deploying 2.5 million crowd-sourced deliverers across more than 300 cities in China.
While Walmart seems to be setting itself up to compete with Alibaba in China, another big U.S. retailing name, Macy's, is aligning itself with the e-Commerce behemoth. Looking to double down on it big bet on digital, Macy's recently jumped into the Chinese e-Commerce fray as a partner in Alibaba's Tmall Global.