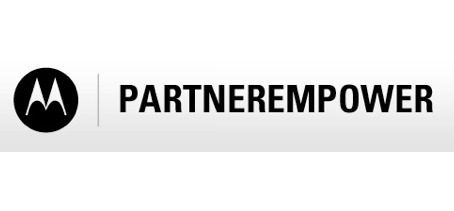 Toshiba Global Commerce Solutions, a provider of POS technology for the retail industry, has joined the Motorola PartnerEmpower Program to further expand its omnichannel offerings.
In signing the Global Systems Integrator Agreement from Motorola, Toshiba now is certified to resell Motorola scanners, mobile computers and wireless network solutions to retail customers. Toshiba also will be able to provide end-users with value-added services, such as consulting, education, staging and integration.
As part of the PartnerEmpower program, Toshiba will gain access to Motorola's complete portfolio of retail solutions, as well as comprehensive certification and training programs, as well as marketing and sales training and resources.
"Knowing that one company cannot provide all the components of an omnichannel solution, our customers look to Toshiba because of our long history of collaborative partnering," said Patricia Pepper, VP of Worldwide Services at Toshiba Global Commerce Solutions. "We know how to facilitate bringing multiple technology, software, and service companies together, providing one face and one solution to our clients. Combining that with Toshiba's unique retail industry knowledge and thought leadership delivers compelling customer value."