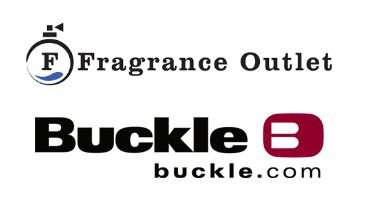 The Fragrance Outlet and Buckle have selected the Aptos Singular Commerce platform to support growth and the delivery of omnichannel, personalized experiences.
An Aptos customer since 2011, The Fragrance Outlet has more than doubled its store count in recent years and launched an e-Commerce site. Now with more than 100 Fragrance Outlet and Designer Fragrances stores in the United States and Guam, the retailer plans to add an additional 10 to 15 locations in 2017.
The Fragrance Outlet has extended its partnership with Aptos, leveraging the following solutions: Aptos Store for POS, Aptos Sales Audit, Aptos CRM and Aptos Merchandising, including Aptos Allocation & Replenishment. The retailer went live with Aptos Allocation & Replenishment in June 2016, and is already seeing a 22% decrease in inventory levels and reduced warehousing costs while maintaining positive sales growth.
"Aptos Allocation & Replenishment allowed us to forecast customer demand to identify each store's unique selling patterns to create the ideal forecast at a SKU level," said Matthew Ware, Director of Retail Systems at The Fragrance Outlet in a statement. "This allowed us to lower inventory levels and increase sales and profitability, while elevating customer satisfaction."
Buckle, a specialty apparel retailer, is modernizing its retail technology infrastructure to create exceptional high-touch, individualized shopping experiences. Buckle is partnering with Aptos to integrate its solution suite offering in the cloud, transform its omnichannel operations and deliver powerful, personalized experiences for its guests.
During the 2017 NRF Big Show, Aptos announced that its Enterprise Order Management solution continues to gain adoption, with 85% of new Aptos customers selecting the platform.