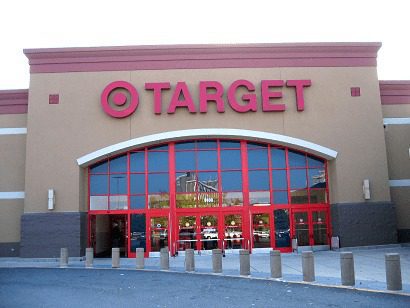 Target will roll out RFID-enabled "smart labels" on price tags in an effort to improve inventory accuracy and visibility, as well as optimize in-store stock. Keri Jones, EVP of Global Supply Chain and Operations of Target, made the announcement in a company blog post.
The RFID rollout will start in a small number of stores towards the end of in 2015 and will then expand to all Target stores in 2016. The technology will be implemented across categories, including women's, baby and kids' apparel and home décor, according to the blog.
With increased inventory visibility, Target intends to better inform online shoppers about which stores have the items they're seeking. Additionally, Jones expects that RFID will help the retailer better fulfill online orders placed for in-store pickup, which currently represent 15% of Target.com purchases.
"You probably wouldn't notice these new RFID tags on your own, necessarily, but that's the point," Jones wrote in the blog. "This unobtrusive but significant technology will increase efficiencies by providing greater visibility into our inventory."
Jones also announced that Target is a sponsor of the RFID Lab at Auburn University, which opened its facility on May 20. As part of the sponsorship, the RFID Lab will research additional ways RFID tags can enhance the shopping experience.