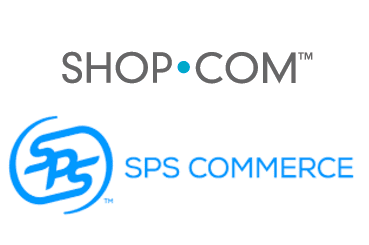 E-Commerce retailer SHOP.COM has selected the Sourcing solution from SPS Commerce to expand its sales volume in select product categories such as soft goods and consumables. Since implementing the solution in late 2015, SHOP.COM has added more than 50,000 items from 50 drop-ship capable vendors and distributors from the SPS Retail Network.
"SPS Commerce introduced us to scores of qualified vendors that we didn't know existed but were a perfect fit for our merchandising strategy," said Eddie Alberty, VP of Strategic Partnerships at SHOP.COM. "The solution has streamlined our sourcing process by relying on SPS to identify and pre-screen vendors, allowing our merchandisers to focus on vendors that met our merchandising, supply-chain and financial requirements. SPS is a strategic part of our growth strategy as we expand into new markets with the compelling brands that improve the SHOP.COM consumer experience."
SPS Commerce unveiled the expansion to its Sourcing solution at the #NRF16 Big Show. When retailers use the solution to identify vendors from the SPS Retail Network, hundreds of professionals at SPS Commerce can screen each vendor for compatibility and make an introduction with the merchant.