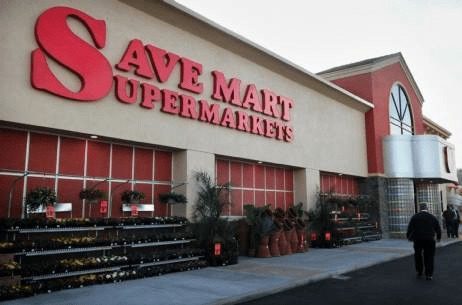 Save Mart Supermarkets, a privately held grocery chain, has selected solutions from NCR and Inmar Digital Promotions Network to help drive customer loyalty across multiple channels, including online, mobile and its network of stores.
The combination of NCR Cloud Connect, the NCR Advanced Marketing Solution and Inmar Digital Coupons, will help Save Mart manage promotions and loyalty programs more seamlessly, as well as make coupons accessible and redeemable across channels.
"As part of our strategic goal to change the way Save Mart engages with customers, we wanted them to be able to save coupons directly into their loyalty accounts at any time via multiple channels, including mobile or online," said James M. Sims, CIO at Save Mart Supermarkets. "NCR and Inmar have allowed Save Mart to improve customer experience and loyalty by implementing their flexible cloud-based solutions across our business. The benefits of lower total ownership costs and shorter time to market were also an attractive proposition."
NCR Cloud Connect is a cloud-based ecosystem of digital services designed to enable retailers to introduce retail services, such as online and mobile payment, digital coupons, digital receipts, rich content and Big Data analytics. The ecosystem enables Inmar digital coupons to integrate with NCR solutions.
NCR Advanced Marketing Solution is an offer management platform that utilizes data from multiple sources to deliver targeted promotions and incentives. The solution integrates with POS, data warehousing and CRM systems so retailers can automate manual loyalty management processes and streamline promotion delivery management.