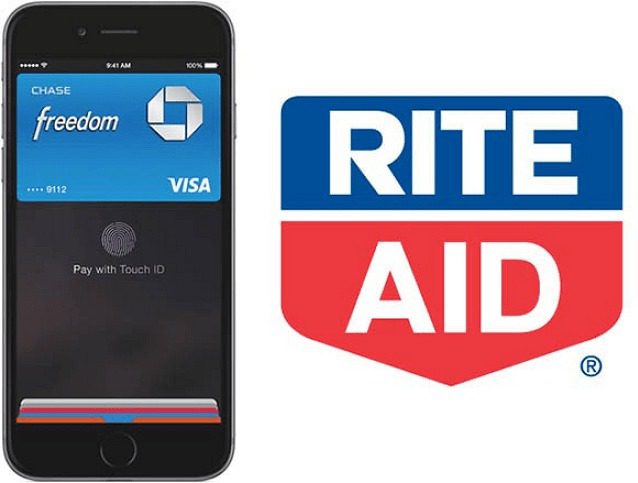 Ten months after disabling Apple Pay capabilities from its stores, Rite Aid announced that it will accept the mobile payment option in all 4,600 locations nationwide. Starting August 15, the retailer also will accept Google Wallet, Android Pay and tap and pay credit and debit cards.
"Increasingly, consumers are actively seeking out and incorporating mobile technology into many facets of their life, including their shopping and purchasing decisions," said Ken Martindale, CEO of Rite Aid Stores and President of Rite Aid Corporation. "By accepting mobile payments, we're able to offer Rite Aid customers an easy and convenient checkout process, which we know is important to them. Investing in mobile technologies is just one piece of Rite Aid's evolving digital strategy and we will continue to explore, test and implement innovative technologies that will help us to better serve our valued customers."
Apple Pay, which launched in September 2014, currently is accepted at 71 U.S. retail chains with 27 more on the way, according to CNET. In order for stores to integrate Apple Pay, Google Wallet or Android Pay, they must have a POS system equipped with NFC technology.
Rite Aid and fellow drug store chain CVS deactivated Apple Pay and Google Wallet in October 2014. Both companies are members of the Merchant Customer Exchange (MCX), a consortium that has been developing its own payments system, CurrentC. Rite Aid still plans to accept CurrentC, which is positioned as a rival to Apple Pay and Android Pay.