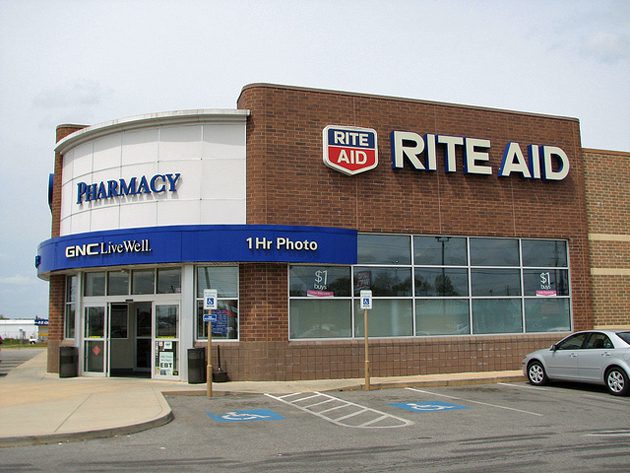 Rite Aid has reportedly disabled Apple Pay capabilities in its stores, according to a report from MacRumors. The pharmacy chain has yet to confirmed or deny the shutdown of the service.
Apple Pay is compatible with any POS system that supports NFC technology, but customers who used the service on October 22 and 23 found their payments were denied. The chain reportedly also deactivated support for the Google Wallet payments service at the same time. A report from Forbes described the moves as "bizarre."
In order to deny mobile payments, "you have to specifically design your back end to look for transactions using those IDs and then halt them while still allowing ordinary NFC-equipped cards to pass through," said Mark Rogowsky, a contributor at Forbes. "In other words, you have to spend effort to inconvenience your customers."
The restriction may be one of competitive nature, as Apple Pay is supported in more than 8,200 Walgreens and Duane Reade pharmacies. Rite Aid is a member of the Merchant Customer Exchange (MCX), which expects to release a payments service of its own, CurrectC, in 2015. CurrentC will not operate via NFC technology, so MCX retailers will be able to prevent Apple Pay transactions by turning off NFC functionality on their POS hardware.