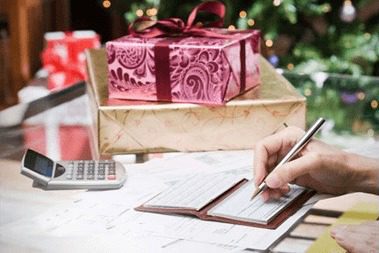 Early in the holiday season, when consumers are still just planning how much they are going to spend, it's easy for them to underestimate what their actual purchases will be. Despite promises to really rein in expenditures, wallets tend to open wider as the season progresses.
In October 2016, 16% of adults said they would spend more this holiday season compared to last year. By December, that number had climbed to 21%, according to CivicScience. And while approximately 36% of adults said they would spend less during the holiday season when interviewed in October, that number dipped to 30% in December, showing that shoppers aren't saving like they thought they would.
Shoppers may just have a hard time sticking to a budget, according to CivicScience. But the market intelligence solution provider also points to a rise in consumer confidence that took place during this year's shopping season.
On Dec. 13, consumer confidence reached its highest level since January 2015, increasing to 52.4, according to the HPS-CivicScience Economic Sentiment Index (ESI). This number is well above the reading of 48 posted two weeks earlier on Dec. 1.
The ESI is measured through five metrics:
Whether the consumer has a new job;

The state of the U.S. economy;

Amount of major purchases consumers make;

Level of the consumer's personal finances; and

Whether the consumer has a new home.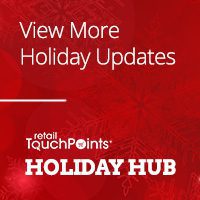 The rise of four of the five metrics, except for personal finances, factored into increased consumer confidence.
The ESI is updated in real time as responses are collected continuously every hour, every day. Users can view sentiment data among key sub-populations, such as high-income consumers, frequent retail shoppers, people most likely to buy or lease a new car, or hundreds of other groups.