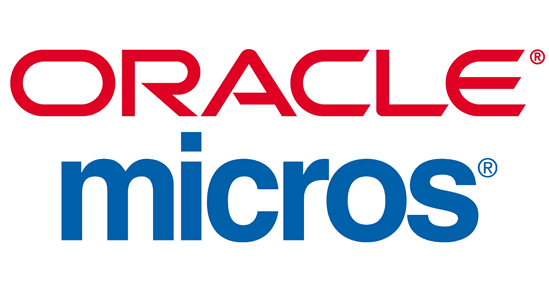 Oracle has completed its acquisition of MICROS Systems for $68 per share in cash, or $5.3 billion. Following the merger, MICROS will become a wholly-owned subsidiary of Oracle, and MICROS common stock will no longer be listed on NASDAQ.
Combined, the company created a new Hospitality Global Business Unit focused on the hotel, food and beverage industry. The new unit will be led by Mike Webster, SVP and GM of Oracle Retail.
With the addition of MICROS. Oracle will be able to extend its offerings by combining MICROS' industry specific applications with Oracle's business applications, technologies and cloud portfolio.
"Together, Oracle and MICROS will help hospitality and retail companies respond to rapidly evolving customer expectations, increase revenue and drive operational improvements with complete, open and integrated solutions," said Webster. "Our customers will appreciate our deep domain expertise across both Retail and Hospitality as we deliver mission-critical solutions to solve our customers' most important business initiatives."
The Board of Directors of MICROS unanimously approved the transaction when it was made public in June. The acquisition officially closed after MICROS shareholders tendered a majority of their outstanding shares and the European Commission approved the transaction.
"The commission concluded that the proposed acquisition would not raise competition concerns because the combined market share of MICROS and Oracle is limited and many strong competitors would remain after the acquisition," the European Commission said in a statement.
The acquisition is Oracle's largest transaction since it acquired Sun Microsystems in 2010 for $7.4 billion.