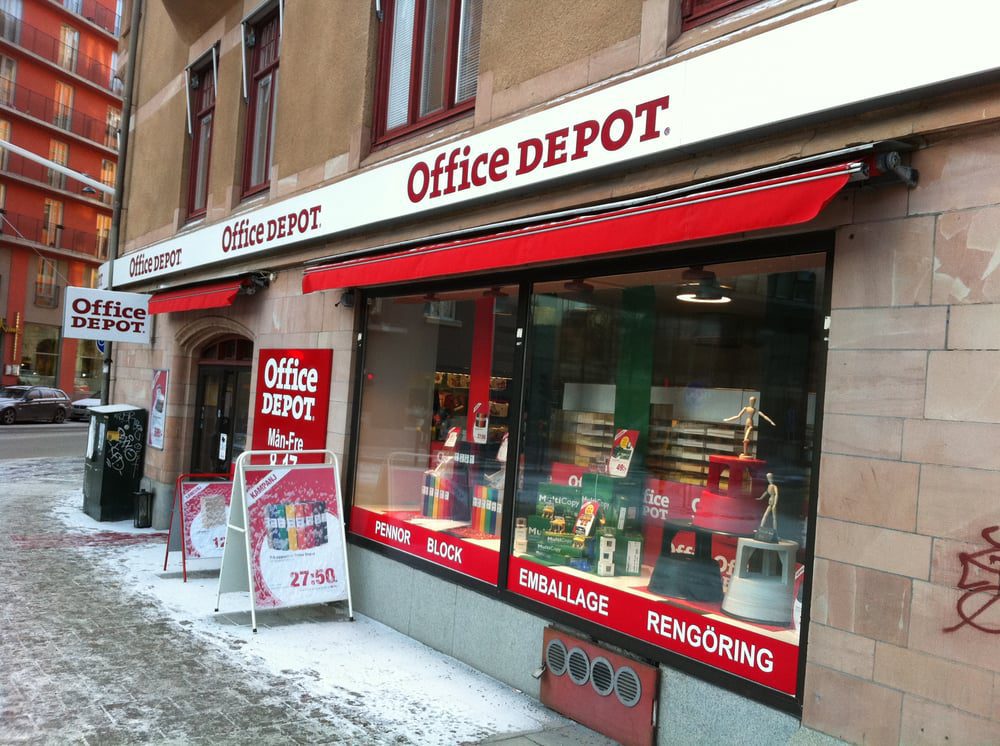 Office Depot has completed the sale of its European office supply business to The Aurelius Group. The Boca Raton, Fla.-based retailer is divesting international holdings to focus on its North American business. The purchase price was not disclosed.
Office Depot's European business has approximately 6,000 employees, operates in 14 countries and generates annual revenues of approximately $2.8 billion, according to Aurelius, an asset manager with offices in Munich, London, Stockholm and Madrid.
Office Depot's inauspicious start to 2017 follows a year highlighted by a failed $6.3 billion merger attempt with Staples (which also recently sold the majority stake in its European business) and the planned closure of 300 stores over the next three years. Additionally, Roland Smith, the CEO of Office Depot, plans to retire from his position at the end of Q1 2017.