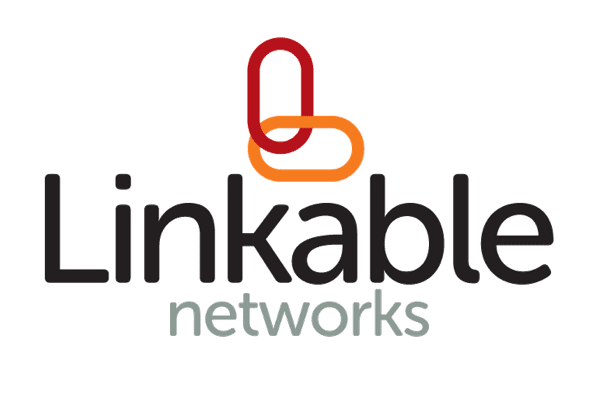 Offers-based shopper marketing platform Linkable Networks has partnered with rebates company Ohana Companies and shopping service Rebates.com to help streamline the mail-in rebate model and provide card-linked rebates, deals and other incentives to consumers.
Through the partnership, retail and manufacturing clients of Ohana Companies can add card-linked offers to their incentive marketing portfolio. Using the Ohana Return of Customer Spend (ROCS) platform in combination with the Linkable platform, shoppers can transfer rebates, coupons, loyalty points and other incentives directly to their credit and/or debit card taking any additional steps.
The integration also enables Rebates.com to improve its customer-facing offerings and promote rebate and savings offers. As part of the partnership, Rebates.com is now part of
The Linkable Network (TLN)
, which consists of shopper marketing content publishers, mobile shopping apps and banks that have access to more than 100 million consumers.
"By joining TLN, we are now able to offer more deals to more people and we're able to provide them with a simple redemption solution that they can use online, via their mobile device or in store," said Peter Albers, President at Rebates.com.
Linkable Networks is designed to bridge the gap between traditional coupon clipping and modern day technology by generating relevant offers at the SKU level.