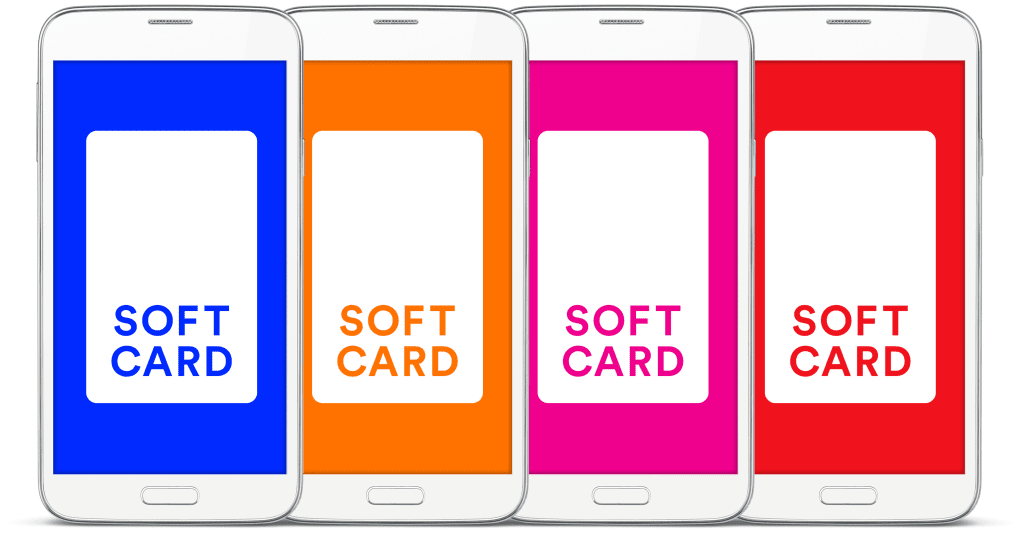 Mobile payments company Isis Wallet announced in July that it would explore rebranding to avoid confusion and association with ISIS, the Islamic militant group. The company has now completed this exploration and will begin rebranding itself as Softcard.
"However coincidental, we have no desire to share a name with this group and our hearts go out to those affected by this violence," wrote CEO Michael Abbott in a blog post.
The company plans to update its mobile app in the coming weeks. When that update hits iTunes and Google Play, customers should notice the rebranding.
"Your current Isis Wallet will continue to work as it always has," promised Abbott. "In the next few weeks, we will launch the updated Softcard app. At that point, you can update your app as you normally would and see that your Isis Wallet has become Softcard."
Due to the speed of this rebranding, the company expects traces of its former name to remain for a short time.