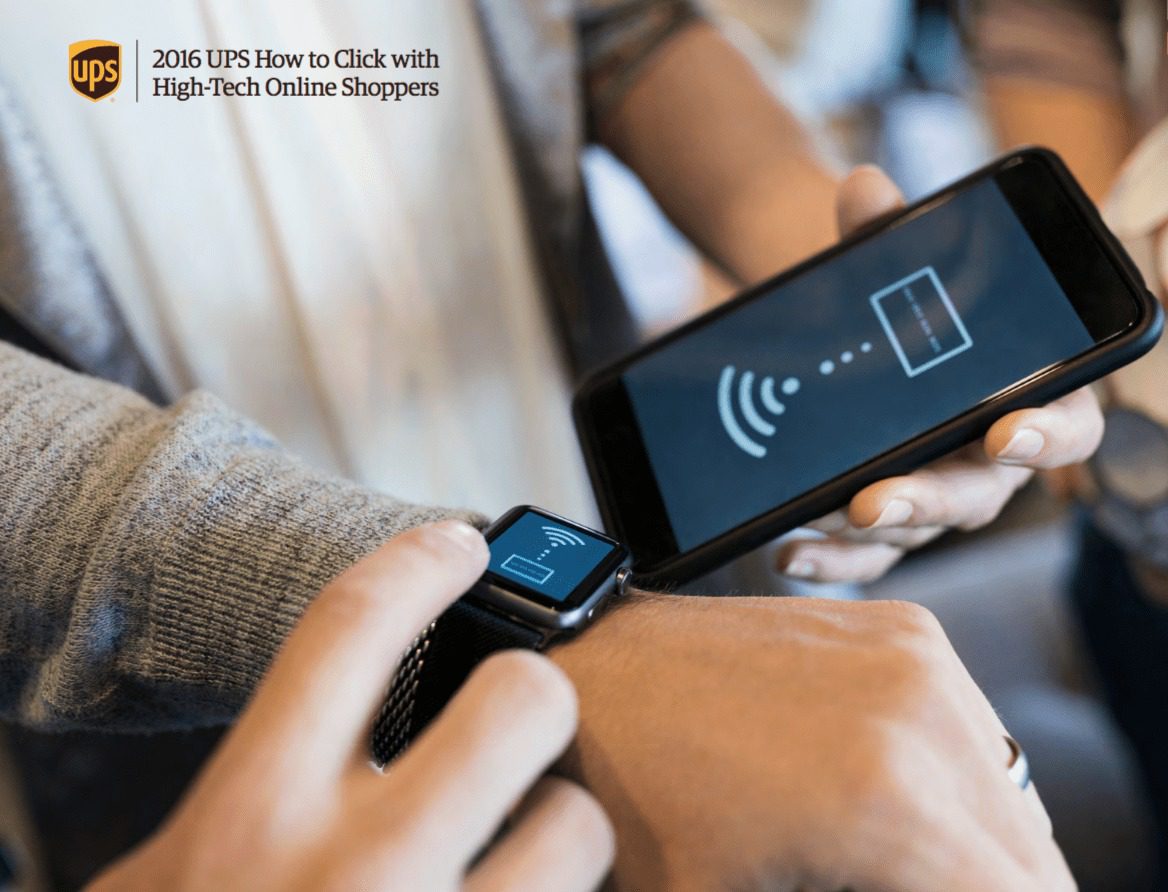 According to the Consumer Technology Association (CTA), 68% of consumers —roughly 170 million people —plan to purchase technology gifts this holiday season. With high-tech purchases expected to account for a major portion of consumer holiday spending this year, UPS launched the 2016 UPS How to Click with High-Tech Online Shoppers study to help retailers gain insights into how to win with high-tech shoppers.
The study looks at the following factors'influence on shopper behaviors and purchasing decisions:
Mobile device and social media usage;
Deals, promotions and recommendations;
Role of the store;
Third-party resources such as marketplaces;
Alternate delivery locations; and
Shipping and returns options.
Move The Needle With Mobile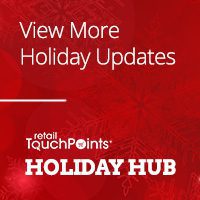 High-tech purchasers are, perhaps not surprisingly, adept at using technology and social networks. These consumers made significantly more purchases on their smartphones in 2016 (42%) versus those purchasing non-high-tech items (27%). High-tech purchasers are also heavy users of social media, with 42% following retailers'social channels. Nearly 37% of high-tech purchasers say that social media influences their purchasing decisions, and 25% are making purchases on social media sites.
"High-tech shoppers have distinctive purchasing behaviors, and retailers need to look at what motivates them and influences their decisions across the shopping experience, from pre-purchase through purchase, delivery and returns," said David Roegge, Director of High-Tech Segment Marketing for UPS in a statement. "These shoppers hold a lot of purchasing power this holiday season, and it's important to understand what makes them click."
While high-tech purchasers do a lot of shopping online, 46% of their purchases are made in store, and 58% of these shoppers prefer to make returns to the store.
The study also reveals key characteristics of high-tech online purchasers. They are:
Hyper-connected: Always online, heavy users of mobile and frequent users of social media in the shopping experience;
Explorers: On the hunt for choices, convenience and deals, they look to multiple sources of information to inform purchase decisions; and
Convenience-centric: Embrace the store as part of the shopping experience and look for easy return experiences and convenient delivery options.
"Offering a seamless experience across channels, empowering shoppers with information, looking for ways to add value through recommendations, deals and promotions and providing convenient options from pre-purchase to delivery and returns will help retailers get ahead with high-tech shoppers," said Roegge.