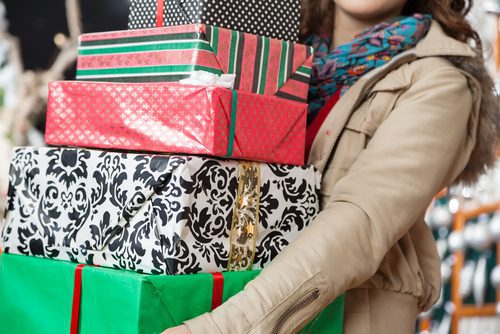 Appliance, electronics and furniture retailer hhgregg has commissioned a survey of 3,500 consumers to better understand key shopping patterns and habits for the 2014 holiday season. The survey, including insights from 3,500 respondents, was conducted by Edelman Berland in November 2014.
Results indicated that Millennials are more likely to visit stores on Black Friday than Boomers (63% vs. 40%). In fact, Millennials plan to finish 65% of their holiday shopping on Black Friday and Cyber Monday.
While 40% of Millennials noted that they find Black Friday to be fun and invigorating, the majority (73%) of respondents said they find shopping on Black Friday frustrating and overwhelming. Long lines and large crowds were the top complaints among respondents.
Many shoppers (65%) plan to complete their holiday shopping within the last two weeks before Christmas, and 26% of shoppers plan to visit 10 or more stores to complete their shopping. However, 59% of consumers plan to shop during after-Christmas sales.
The most-coveted gifts for the holiday season include: Clothing (14%), laptops (12%), HD televisions (11%) and tablets (10%).
"We want to know better than anybody else what shoppers want this holiday season and what the trends will be, so we are ready for them online and in our stores," said Dennis May, CEO of hhgregg. "This survey has given us advance insights into what people are looking for, allowing us to offer the best deals and selection to make absolutely sure that people love the gifts they purchase from hhgregg."