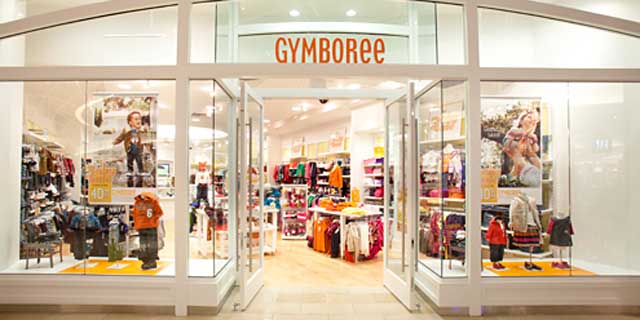 The Gymboree Corporation has selected the Aptos Store and Mobile Store POS solutions, along with Aptos Enterprise Order Management, to deliver continuous customer experiences no matter where, when or how customers shop.
"Aptos Mobile Store will give us the flexibility to support innovative new retail formats so we can bring the Gymboree brand experience to our busy and active customers in the communities we serve while providing added shopping convenience," said David Sondergeld, VP of IT and CIO at Gymboree in a statement.
Gymboree will deploy the Aptos Store POS solution to support secure transaction processing and serve as the hub for customer, inventory and order information. With Aptos Mobile Store, Gymboree store associates, armed with mobile devices, will be able to leverage POS functionality without leaving the customer's side.
Gymboree has also selected Aptos Enterprise Order Management, which will integrate with Aptos Store to deliver a complete view of inventory, orders and more across sales channels. Aptos Enterprise Order Management will also integrate with Gymboree's existing e-Commerce platform to allow Gymboree to manage all orders throughout their lifecycle, from initiation to fulfillment and back.
"The ability to bring an 'endless aisle' to our customers will ensure we never lose the opportunity to serve them and earn their loyalty," said Sondergeld.
Established in 1976, The Gymboree Corporation is a specialty retailer operating stores selling high-quality apparel and accessories for children under the Gymboree, Gymboree Outlet, Janie and Jack, and Crazy 8 brands. Gymboree operates more than 1,300 retail stores in the U.S. and Canada as well as online stores.