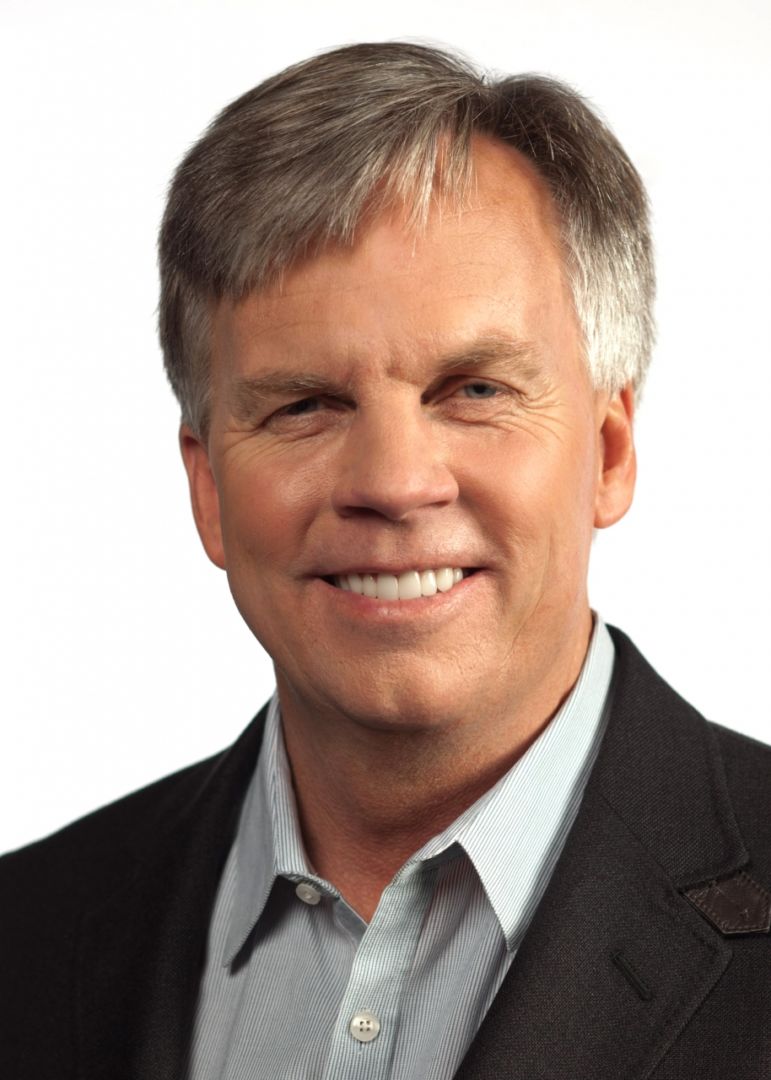 Ron Johnson, who has held executive positions at a variety of retailers, including Target and Apple, and most recently served as CEO of J.C. Penney, is focusing on the startup world.
Johnson is helping to launch a new service called Enjoy, which is designed to change the way people buy and use "things that matter," according to reports from The Wall Street Journal. Specifically, Enjoy is positioned to help consumers better "connect" with new products and understand their capabilities while shopping online.
To date, Enjoy has raised $30 million in funding, collecting $25 million from its latest funding round spearheaded by Kleiner Perkins Caulfield & Byers and Oak Investment Partners.
Johnson has not shared many details regarding the new service, which is expected to officially launch in 2015. However, the details he did share in the WSJ article allude to creating a more high-touch and high-definition online shopping experience, especially for complex and expensive items such as technology.