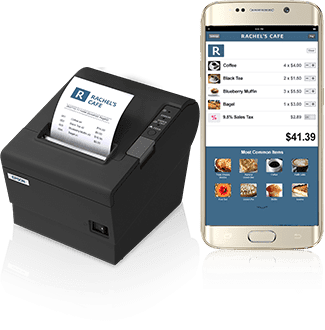 POS solution supplier Epson America, Inc., and Fishbowl, an intelligent marketing automation and analytics platform provider for the restaurant industry, announced a partnership allowing Fishbowl to source data from Epson's new OmniLinkMerchant Services (OMS) platform. The joint solution facilitates greater access to customer data and helps restaurants gain actionable insights.
Epson's OMS platform offers an integrated solution that will work across tablets, mobile devices, multiple locations, and with any POS system that might be sitting on their counters.
"Our partnership with Fishbowl gives brands and marketing stakeholders the ability to leverage advanced analytics and drive personalized promotions in real time, sourced from the Epson OmniLink receipt printer data, independent of their POS system," explained Joel Doherty, Global Business Development Leader for Epson's Business Systems Division.