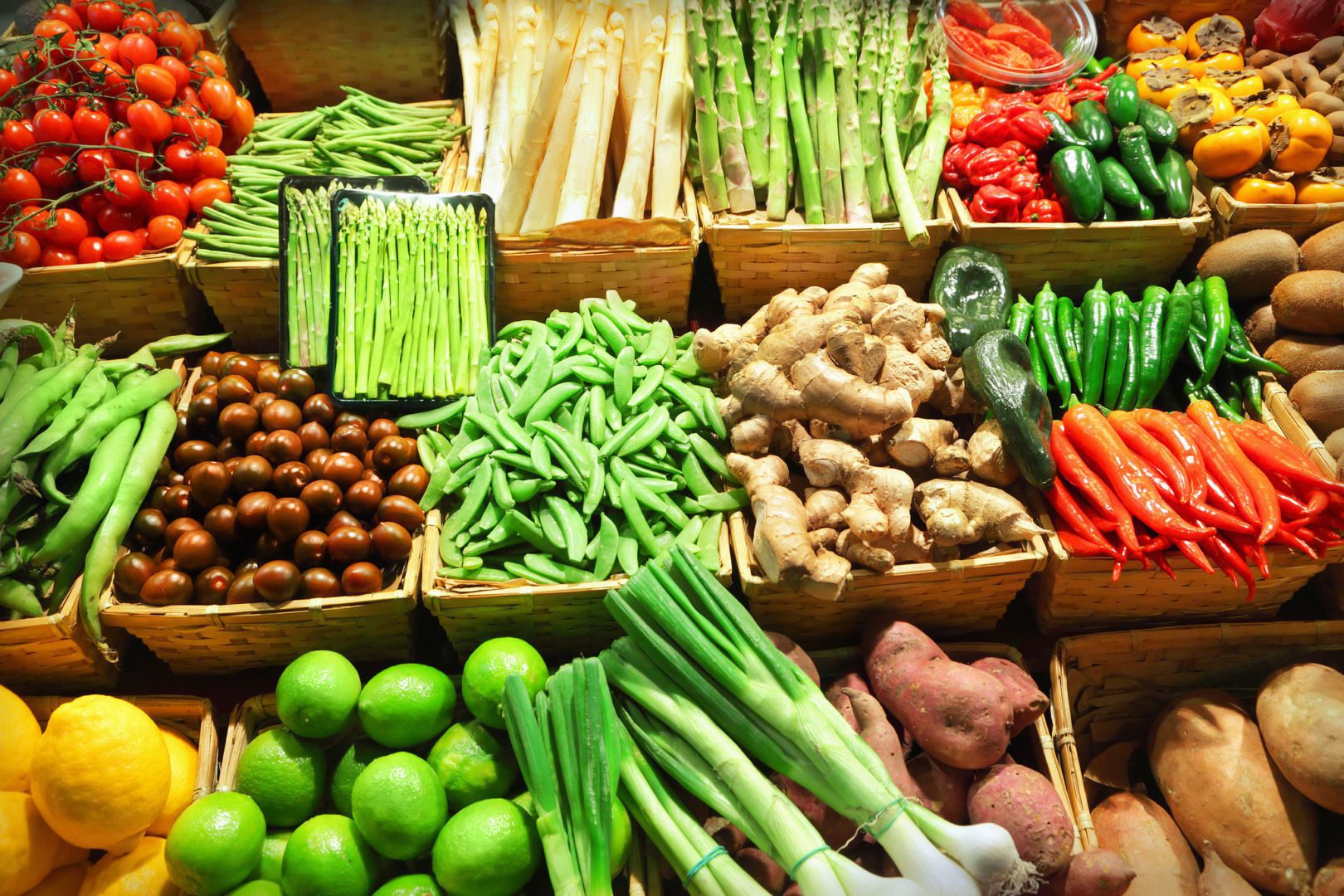 Health and beauty retailers Drugstore.com and e-Grocers Instacart and FreshDirect can now reach high-intent shoppers, drive traffic to their site and correctly attribute the resulting sales via a closed-loop system, through a partnership with the CPG marketing network HookLogic.
The retailers are looking to tap into what Business Insider Intelligence forecasts will be an $18 billion market in U.S. online grocery sales by 2018, as consumers become more accustomed to buying groceries and consumable goods online.
"We're excited to partner with HookLogic to provide our brand partners with an innovative opportunity to amplify their brand presence within the FreshDirect shopping experience," said Michelle Harmon-Madsen, SVP Brand Partnerships for FreshDirect. "Additionally, the cross-category promotion allows customers to discover new products as well as great favorites across every shopping page."
"We're continually looking for ways to drive innovation for our partners on Instacart, and HookLogic's customer friendly media program perfectly fits the bill," said Nilam Ganenthiran, SVP of Business Development and Strategy at Instacart. "As consumers change how they shop for groceries and home goods, HookLogic provides a powerful way for brands to reach consumers right at the point of purchasing intent and leverage the unique marketing opportunities Instacart provides."
The new sites join the ranks of CPG retailers already partnered with HookLogic, including Walmart, Tesco, Target, ASDA, Peapod and Costco.