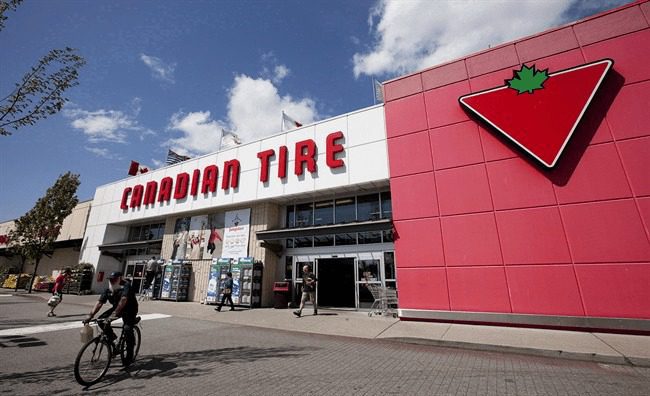 Canadian Tire Corporation has agreed to acquire 12 real estate leases previously held by Target Canada for $17.7 million. The transaction is subject to court approval in connection with Target Canada's proceedings under the Companies' Creditors Arrangement Act (CCAA).
Target Canada closed all of its 133 stores on April 12, 2015, three months after the company initially announced it was ceasing operations throughout the country.
"We've been tracking certain Target properties for some time and when the opportunity came up, we moved quickly and secured virtually all of them," said Michael Medline, President and CEO of Canadian Tire Corporation. "We chose 12 properties that fit strategically and financially into our store network."
The 12 new locations will add approximately 400,000 square feet of retail space to Canadian Tire Retail's store network. With the added space, the retailer aims to improve profitability by providing a cost-effective means to improve its store network through right-sizing and relocating some of its existing stores.
The leases formerly were home to 12 Target Canada store locations throughout the country: four in British Columbia, two in Ontario, three in Quebec, and one each in Halifax, Nova Scotia; Moncton, New Brunswick; and Winnipeg, Manitoba.