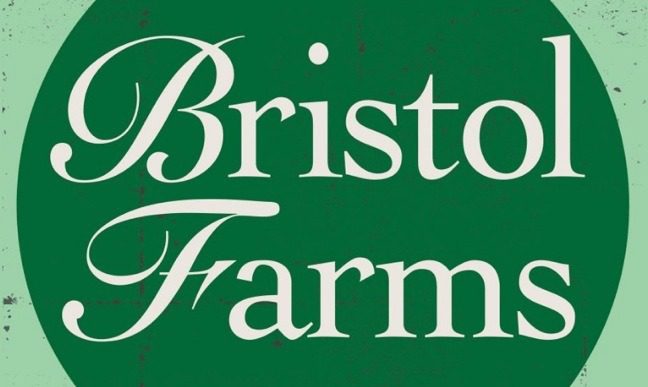 Natural and organic grocery chain Bristol Farms has selected ReposiTrak, a provider of compliance management solutions for food, pharma and dietary safety, to manage regulatory and business documentation compliance within the supply chain.
The retailer will use the Compliance Management solution, which receives, stores and shares documentation, and also manages compliance through dashboards and alerts for missing or expired documents.
Additionally, Bristol Farms will use the Track & Trace system to identify product ingredients and their supply chain path in the event of a product recall. The platform is designed to reduce supply chain risk, by identifying backward chaining sources and forward chaining recipients of products, in near real time.
"Our top priority is to provide safe food for our customers at Bristol Farms," said Kevin Davis, Chairman, President and CEO of Bristol Farms and incoming Chairman of the Food Marketing Institute. "As our industry continues to focus on bringing consumers more and better locally sourced products, we needed an automated system to help us manage the complexity associated with the Food Safety Modernization Act. ReposiTrak gives us that ability."