Walmart delivered its fourth quarter earnings report along with a litany of reasons for a 7.9% decline in profits. Shrinkage, pharmaceutical expenses, warmer weather and higher operating costs were identified as the biggest culprits for a patchy year and flat projections for 2016. The news comes after Walmart announced a plan to close 269 stores a little more than a month ago.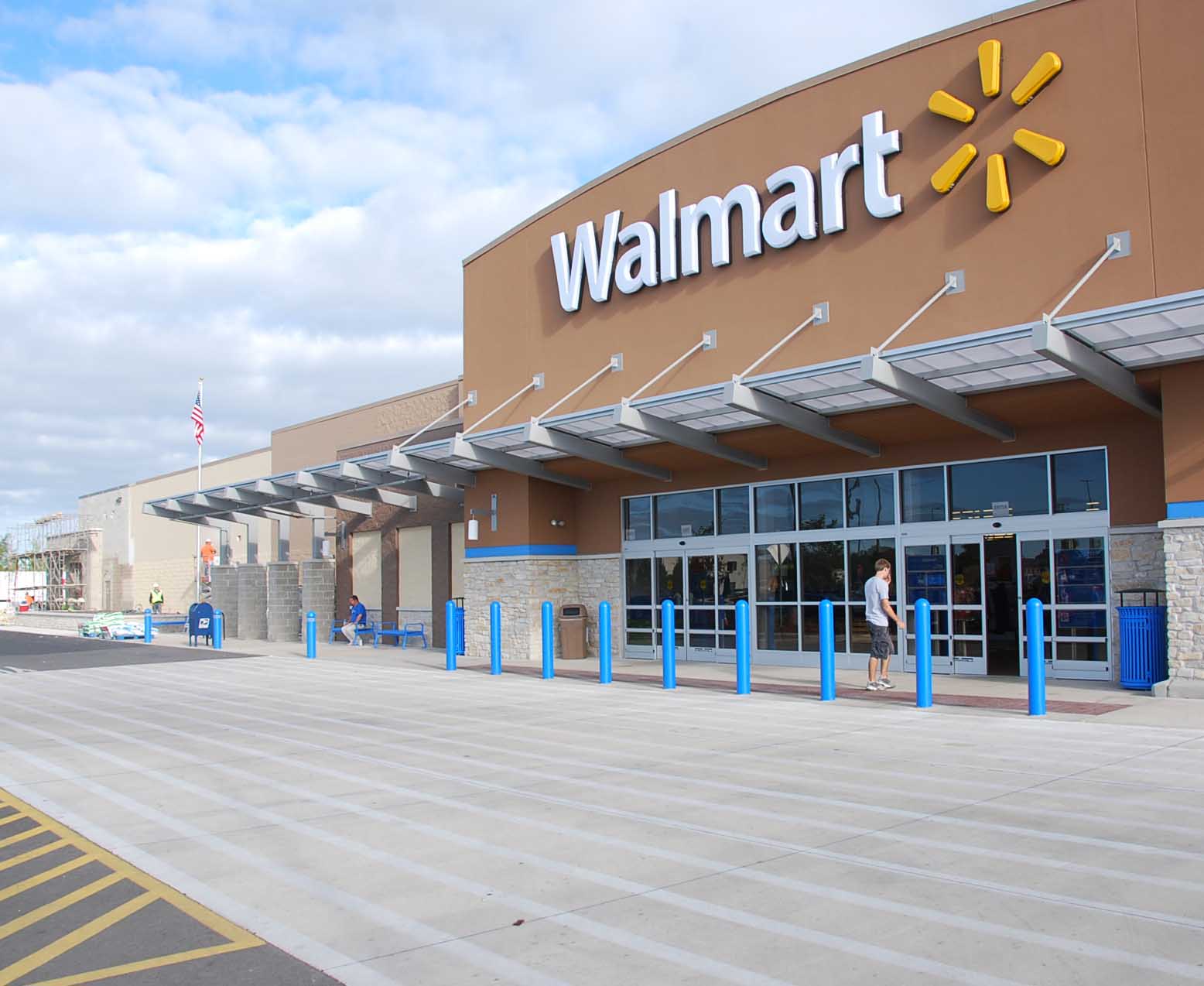 The retail giant recently brought back employees known as "greeters" to 300 of its 4,500 store entrances, to help check receipts and combat its theft problems. The company loses about 1% of its U.S. revenue — or roughly $3 billion every year — to shrink that includes stealing by customers and employees, damaged goods or mistakes in recording inventory. (This shrink percentage is in line with other retailers' numbers, but Walmart's size makes the actual dollar losses larger.)
"Inventory shrinkage was meaningfully higher than planned for the quarter," said Gregory S. Foran, President and CEO, Walmart U.S., in an earnings call. The company is also "reviewing the end-to-end inventory management process with a special focus on shrinkage" and increasing staffing in areas of the store in which theft is most common, Foran said.
The warmer-than-usual temperatures enjoyed by most this winter didn't help Walmart's Apparel or Cold, Cough and Flu businesses for the quarter, Foran said. On-trend assortments, particularly in activewear, drove better results but winter clothing sales were slow to start. The warm weather also delayed the flu season and pharmacy reimbursement pressures contributed to a drop in gross margins.
The retailer's investment in its employees, while encouraging, is also hacking away at Walmart's bottom line. Last month, the company said more than 1.2 million employees would be receiving a pay increase under the second phase of its two-year pay-raising plan. The latest pay raise is to take effect Feb. 20, so it is expected to impact the current quarter.
Even E-Commerce Growth Slowing
Walmart's efforts to entice more web and mobile customers resulted in 8% sales growth for the quarter, the company said. But e-Commerce sales growth has been steadily declining for the last year from its peak of 17% growth in the first quarter. In contrast, Amazon said sales rose 26% in its fourth quarter, compared with 15% sales growth in the first quarter.
"This past year has been a year of investment, operational improvement and change, even while we delivered solid growth," said Doug McMillon, Walmart president and CEO, according to The New York Times. "We do see an underlying strength in our Walmart U.S. business that wasn't there a year ago."