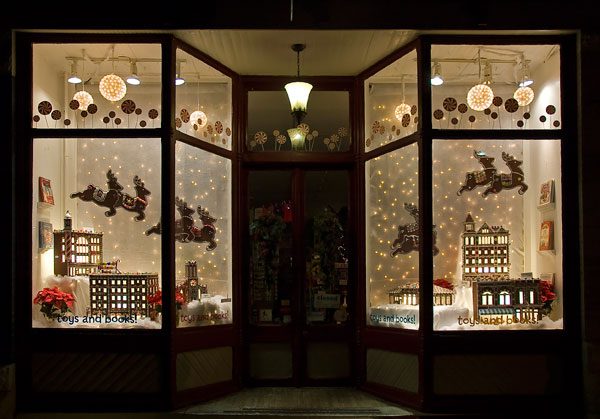 A new survey conducted by small business loan marketplace Lendio shows that a majority of small business retailers have a positive outlook about this holiday season.
The survey, which looked at retailers with less than 100 employees, found that 87% of small businesses are confident in their preparations for the holiday season, and 81% are confident this season will be a success for their business. Among businesses that feel unprepared going into the holiday season, the largest group (30%) cited lack of capital as the reason.
"Small businesses are key drivers of our economy, so it's crucial that they have the tools they need to succeed, including access to options for business-sustaining capital," said Brock Blake, Founder and CEO of Lendio in a statement. "It's a positive sign for the economy that so many businesses are confident going into the holiday season, the biggest time of year for retailers."
Other key findings from the survey include:
Just 27% of small business retailers said they didn't expect to need additional financing for the holiday season (another 37% are in "wait and see"mode).
For small businesses needing capital, 81% said they would only need $50,000 or less. Building inventory (56%) and boosting advertising (28%) were the most commonly cited needs for additional financing.
For companies seeking additional capital, 44% of small business retailers cited credit lines as the top source they would consider, followed by SBA loans from local banks or credit unions, friends and family, personal credit cards, SBA loans from a national bank, online loan marketplaces and home equity loans.
If the need for capital should arise, 87% are confident they will be able to pay the loan back on time.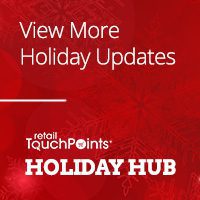 In addition, the survey found that the added demands of the holiday season take a toll on small business owners, who find various ways to cope. Many fight off exhaustion by increasing their caffeine consumption (58%); others report sacrificing personal needs (32%); and 42% of respondents say they are planning a vacation once the holiday season is over.
"The holiday rush can be a stressful time for small business retailers, whether it's staffing issues, lack of capital, inventory, opening another location, boosting advertising or insufficient personal time," Blake said. "It's inspiring that so many business owners are confident in their ability to repay financing. This time of year especially, we can all do our part to support the retailers who operate in and contribute to our local communities."